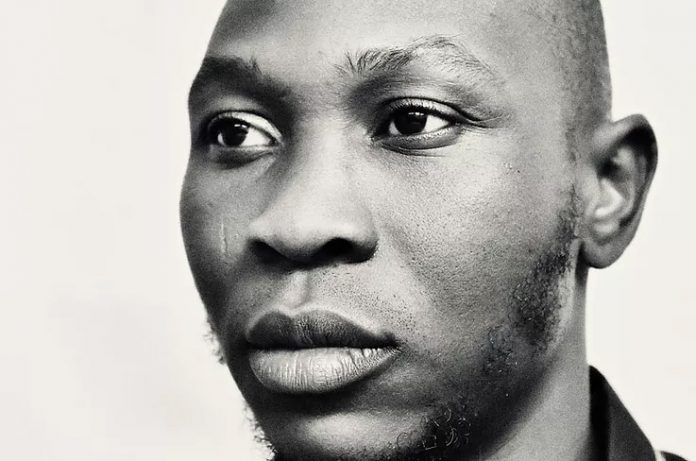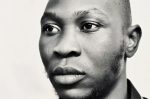 If you are looking for a relaxing evening out with friends, a bit of indulgence as soft music plays in the background and and you escape from the issues of the day, you won't find it on the night of September 21st at The Dakota.
Seun Kuti & Egypt 80 take the stage that night in downtown Minneapolis at a jazz venue that's been strengthening its repertoire to embrace world music as well as other traditional musicians.
The Kuti surname evokes a history of activism through protest music. Mshale spoke to Seun Kuti this week, frontman for the band and youngest son of Fela Kuti, Nigeria's pioneer of Afrobeat, and grandson of Nigerian women's rights activist Funmilayo Ransome-Kuti.
Seun Kuti described the political activism he summons up in his music as activism that's a world-wide concern. "These issues of climate and environmental destruction do not only affect Nigeria, but are global. The treatment of men and women is something that people around the world face. The politics are universal," he said.
Along with its powerful messaging, Seun Kuti & Egypt 80 fill the halls with joyful, exuberant music and dance and costuming. This week, a brand new single with USian rapper Black Thought, called "KuKu Kee Me" (remix) was released. KuKu Kee Me translates as "just kill me," used when you are really cracked up about a joke or deeply satisfying amusement.
Another single track recently released is Emi Aluta, which is a song calling for "the spirit of the struggle to possess our people," Kuti said. "It is also a jab at organized religion in Africa."
I asked Seun Kuti if his US audiences might see a cameo appearance by any of the musicians with whom they've recently collaborated, but he declined to confirm. Hearing the new tracks, like Love and Revolution, recorded live at Clout Studios in Lagos, Nigeria, will be enough.
Tickets available at The Dakota website.
Susan is based in Minneapolis and reports on general assignments for Mshale with a focus on entertainment. In addition to reporting, she is also a writer, poet, teacher and coach.





(1 votes, average: 5.00 out of 5)


Loading...