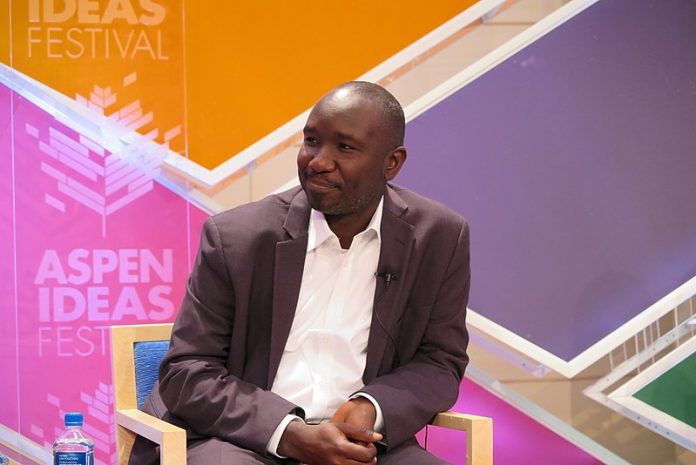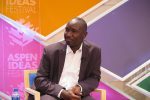 The Minnesota International NGO Network (MINN) conference returns to the Twin Cities Thursday at the University of Minnesota's Humphrey School, presenting local organizations with an opportunity to network, share ideas, and learn from each other.
According to a statement on MINN's website, the annual summit "provides exciting professional development opportunities, offers insights, and sparks conversations that will propel international development success in a changing world."
The keynote speaker will be Abraham Leno, the executive director of Eastern Congo Initiative, an organization that invests in community organizations that tap the potential of the people of Democratic Republic of Congo and creates opportunities for them to market their goods. Leno, who himself spent 11 years with his family as a refugee in Guinea, previously led relief and development efforts in Liberia, South Sudan, Darfur, Ethiopia, Pakistan, and now the Democratic Republic of the Congo.
This year's summit offers a full-day program that enabled participants to learn from and connect with Minnesota's global NGOs that are working on critical global issues. This year's key topics include a segment on leadership in Ethiopia, where an armed conflict in the Tigray region has led to a humanitarian crisis, according to Human Rights Watch. Panelists will also delve into navigating burnout, good governance, international newsroom coverage patterns, and innovation in healthcare delivery.
Founded in the spring of 2005, the Minnesota International NGO Network centers Minnesota on the global stage by connecting state, national, and international leaders to discuss the impact of MN-based NGOs around the world. The MINN Summit brings this objective to the general public by fostering an interactive experience in which participants can tune into multiple breakout sessions, a panel discussion, and a networking happy hour towards the end.
Additional event details can be found at here.
Panashe is a general assignments reporter.





(2 votes, average: 5.00 out of 5)


Loading...