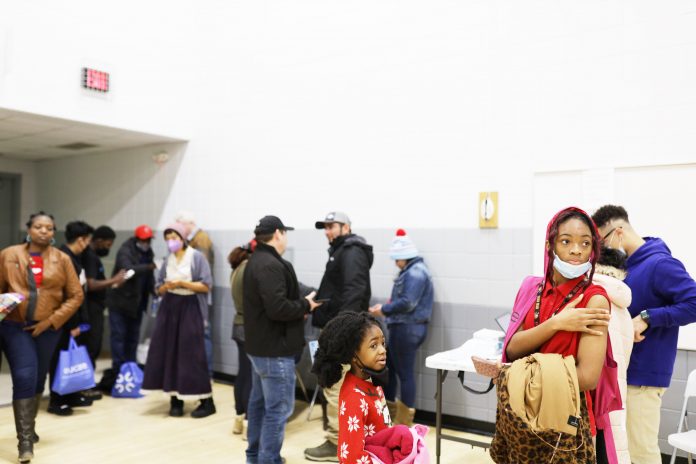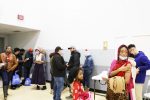 The African Career, Education & Resources, Incorporated (ACER) brought together community members Saturday in Brooklyn Park for a day of fun, food and opportunities to learn how to be proactive about their health.
Dubbed Winter Family Day, the event was held at Zanewood Recreation Center in the suburban city outside Minneapolis and included COVID-19 vaccinations.
"This is part of our ongoing health equity work to eliminate health disparities by bringing culturally responsive health services and resources to the community," said Nelima Sitati Munene, the executive director of ACER.
Organizations like ACER are trying to reduce racial and economic disparities that exist in accessing health care in the United States. The gap became more apparent during the COVID-19 pandemic, which has infected nearly 100 million people and led to more than 1 million deaths, according to the U.S. Centers for Disease Control and Prevention. For example, Black Americans had the highest COVID-19 mortality rates in 2020, with about 98 deaths per 100,000 people, a rate that was double that of whites, according to research published in the Health and Human Rights Journal. A COVID-19 impact survey conducted by the City of Brooklyn Park also found that even within the Black community, immigrants from more African ranked lower economically. According to the study, people who identified themselves as "West African" or "African" were more likely to report trouble affording food, medications, and essential household items than those who checked "Black American" in the study questionnaire.
Winter Family Day featured a partnership with Health on the Go, a Brooklyn Park-based project that works to make healthcare services more accessible to the city's residents.
"Sometimes the issue is not knowing that these resources exist, and sometimes it's an issue of accessibility," said Aru Sasikumar ACER's program manager for health equity. "We're working alongside other organizations to combat these barriers."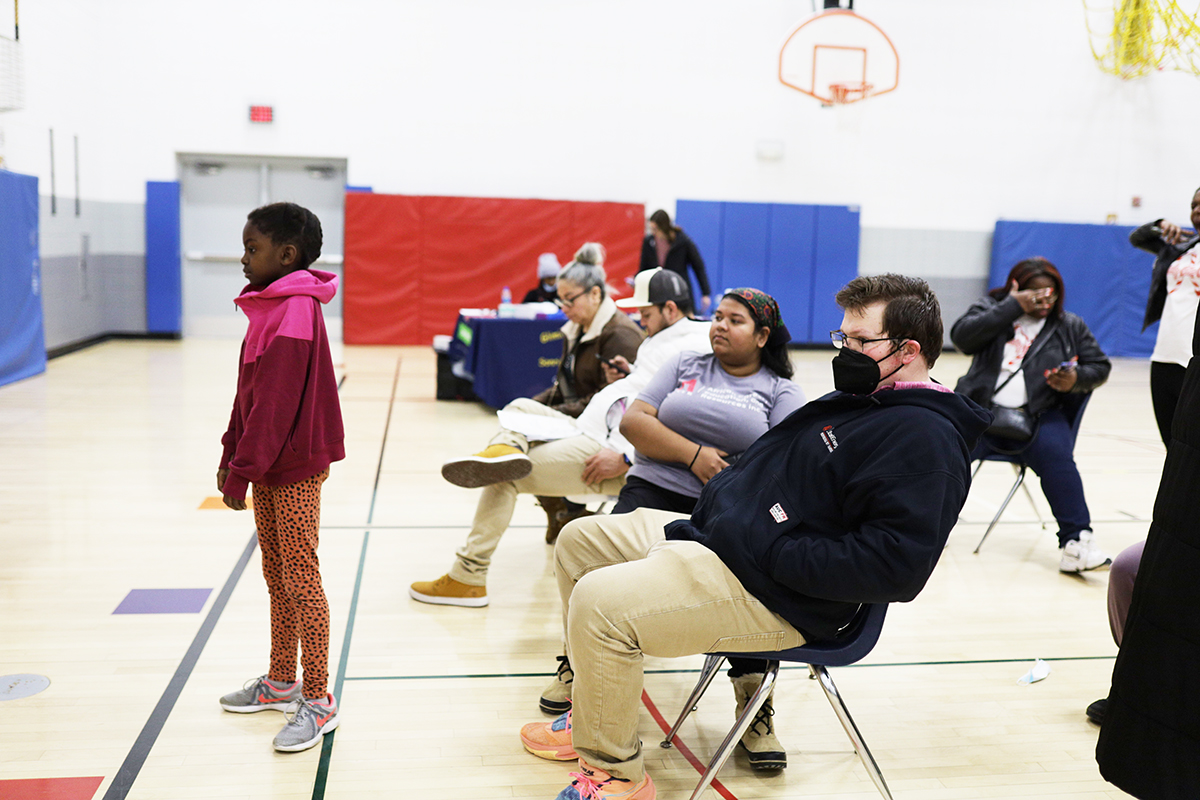 Despite their target to reach African communities, Winter Family Day was open to people of various backgrounds. Tomiko Thomas stood in a line in the center's gymnasium with her two children as they awaited to receive their COVID-19 vaccines. Thomas said that when she saw the opportunity to get vaccinated at the event, she was overjoyed.
"I'm here because getting vaccinated is the right thing to do, and I want to protect my children" Thomas said.
Adrienne Thayer, a registered nurse at Richfield Health Center, noted the historic racial trauma caused by the American healthcare system that might draw diverse communities to community health fairs. Data from the Pew Research Center indicates that in 2021, only 42% of Black Americans said they would be willing to get the COVID-19 vaccine. The low rates can be partly attributed to the mistrust because of a history of the U.S. government using Black people as guinea pigs in experiments, according to a study by the Commonwealth Fund.
Thayer said that when institutions fail, it is up to the communities to supply their people with the resources and services they need for their wellbeing.
"If you've had a bad experience at a clinic, you'd be unlikely to go back, but maybe an event like this can alleviate those fears," Thayer said.
ACER was founded in 2008 to address issues pertaining to African immigrants in Minneapolis' northwest suburbs. It is one of 48 local organizations classed by the Minnesota Department of Health (MDH) as a COVID-19 Community Coordinator (CCC). MHD defines CCCs as community-centered organizations and groups that connect underserved populations in Minnesota to Covid relief resources, including testing kits, vaccinations, and post-pandemic support.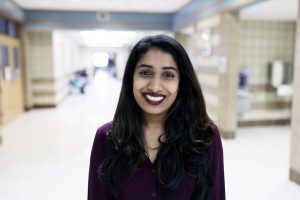 In addition to COVID-19 prevention and recovery services, CCCs are unique in that they offer a holistic wellness approach, meaning that they consider multiple factors to inform how they help the people they serve. Additional resources include but are not limited to food support, housing and rental assistance, health care and mental health services, and employment services. Currently, ACER works with hundreds of African immigrant communities to provide these resources and co-create solutions to persisting problems. ACER regularly collaborates with other groups across the Twin Cities metro area to fulfill its mission of addressing disparities among African communities.
Community member Youmei Hou stressed the importance of accessible COVID-19 prevention and recovery resources. During the pandemic, she volunteered with multiple organizations to connect individuals to free testing kits. She said events like Winter Family Day can transform communities by narrowing the gaps.
"It's so important for us to do our part to protect ourselves and those around us," Hou said. "When we invest in the health of our communities, everyone thrives."
Panashe is a general assignments reporter.





(2 votes, average: 5.00 out of 5)


Loading...