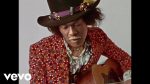 If James Brown jumps on stage; Fela Kuti writhes on stage, and Papa Wemba struts onto the Cedar Cultural Center stage March 10th, you might be in the audience watching the magic of Pierre Kwenders.
Kwenders, born in the Democratic Republic of Congo and now living in Montreal, Canada, isn't impersonating these music icons to highlight his own prowess, but to pay homage to them, to shed the spotlight on those who have inspired him.
Mshale spoke to Pierre Kwenders recently in anticipation of his upcoming show, his first for Minnesota. "I definitely represent the continent of Africa," the Kinshasa-born and raised musician said, "I only moved to Canada in 2001. It would be a lie to say that Canada is not represented in my music. It's definitely represented in my music, but the path that I've chosen with my music is to tell the story of where I am from, which is Congo. So Congo is always on the front of the narrative of the story that I'm telling."
Kwenders didn't start out in music and it wasn't until he was 23 years old that he ventured into music in a formal way. But fifteen years later, he's garnered many accolades and last year he landed the Polaris Music Prize for his album José Louis and the Paradox of Love, an annual award for Canada's best album juried by writers, programmers, and broadcasters.
Friday evening, March 10th, we'll hear his acclaimed sound when he performs. His entourage is unique. "My band, there is one musician, but also with my collective, Moonshine, when we travel, we have different DJs and we usually have percussionists. It's a different set-up, but it's made for fun," Kwenders said. He also assured he's keeping Minnesotans in mind, "It's a very simple set-up to make sure people are ready to dance. That's our job, to keep everybody warm."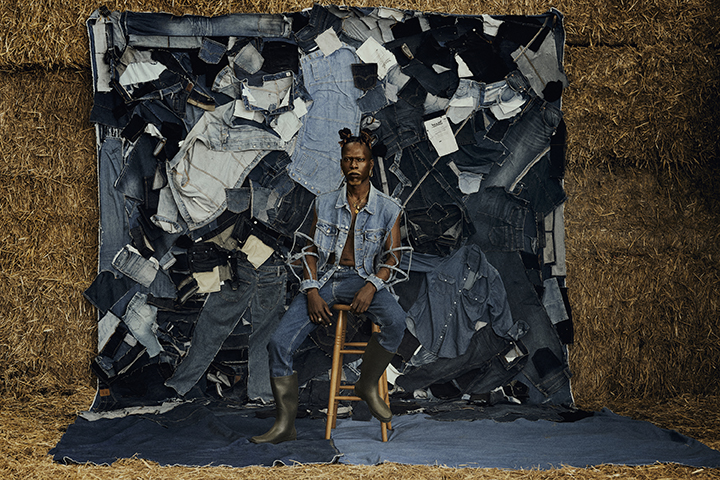 It's not dance-music alone, however. "I'm presenting a work of art, telling a story. I like to open myself to other horizons and challenge myself musically and also bring my culture and my world to other people's worlds and see how we can play together," Kwenders said as he described his music. "Whenever there's singing or performing, there's art and we need to present it in a way that people will appreciate it and remember it.  So that's what I try my best to do."
While The Cedar embraces all and has no dress code, Pierre Kwenders show will be an opportunity for attendees to dress up and have fun. "I have a song in my album, Papa Wemba, who's the king of rhumba and also very charismatic, but also who would dress pretty well," Kwenders said. Papa Wemba, the world ambassador of Congolese rhumba was also the father of sapologie.
La Sape, a movement that embodies the elegance in style and manners of colonial predecessor dandies, is present in Kwenders music videos, particularly Kilimanjaro. Kwenders incorporates the flare and fantastical in his music.
"I believe all of that, energy-wise, I love to dance on stage so I move a lot on stage, also it's part of who I am. I'm a bit like, when we do this job, whenever we are on stage, we're presenting something, you know, it is a piece of art."
Kwenders concludes, "so what I like to do is try to tell a story through my music and song and the way that I play the song, so I just like to take the people on a journey with me during the shows. My wish is just for them to enjoy the ride along with me."
The Cedar Cultural Center presents Pierre Kwenders on March 10, 8 pm show. Tickets available at The Cedar website.
Susan is based in Minneapolis and reports on general assignments for Mshale with a focus on entertainment. In addition to reporting, she is also a writer, poet, teacher and coach.





(1 votes, average: 5.00 out of 5)


Loading...