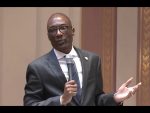 Minnesotans convicted of a felony will have their voting rights restored as soon as they leave prison even if still under probation. This follows action Tuesday by the Minnesota Senate which voted 35-30 with a single Republican, Sen. Jim Abeler of Anoka, joining Democrats to pass SF26 known as "Restore the Vote."
It was passed in the House on Feb. 2 in a 71-59 vote and was sponsored by Rep. Cedrick Frazier of New Hope.
"These disenfranchised individuals live in the community, they are our neighbors, our friends, our daughters, our sons, our cousins, our mothers, our fathers," Frazier said. "They have jobs, they help take care of their families, they pay taxes, they are subject to the law and policy decisions that we make in this body, but in our representative government they are deprived of the foundational right to vote, the right to give them a voice and allow them to participate in our democracy."
On the Senate side, Democratic Senate President Bobby Joe Champion carried the bill. Tuesday, Sen. Champion put up a spirited defense of the bill after it was brought before the chamber and led Democrats in blocking repeated attempts by Republicans to weaken it.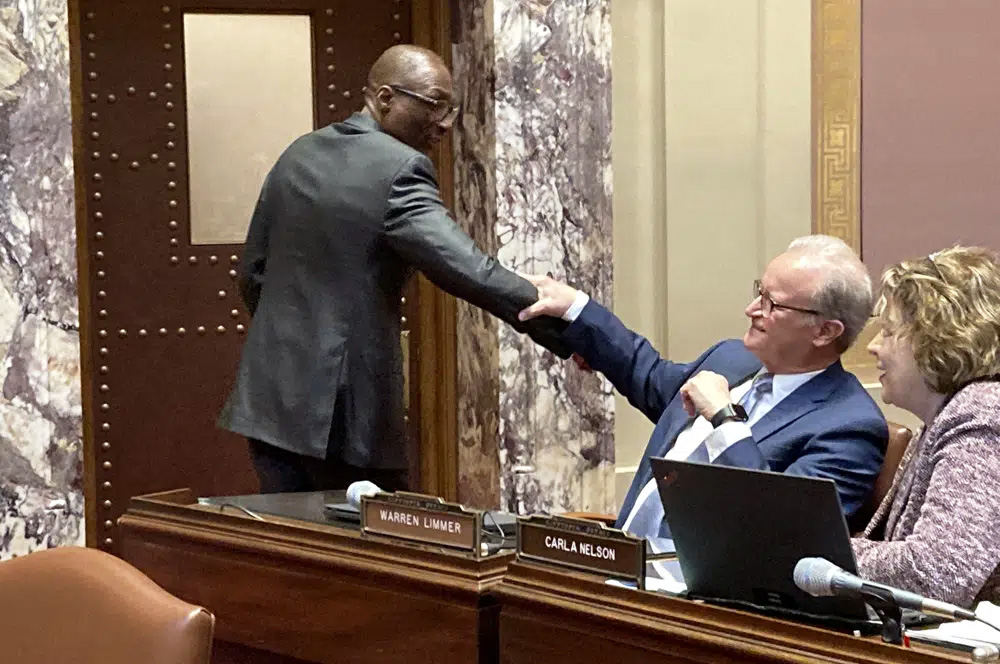 Gov. Walz has said he will sign the bill if it makes it to his desk. With his signature, Minnesota will become the 22nd state to have such a law.
"Today is a very exciting day, a day when over 55,000 Minnesotans are on the precipice of having their voting rights restored," said Senator Champion, after the bill's passage. "For more than a decade, I have had the honor to work with Minnesotans of all walks of life from across our state to restore this right, and now together our hard work has gotten us over the finish line. We, as a great state, should celebrate this moment because those 55,000 people who will have their rights restored are our friends, neighbors, and family members. There is no better way for us to celebrate this together than to all participate in our democracy by voting."





(No Ratings Yet)


Loading...