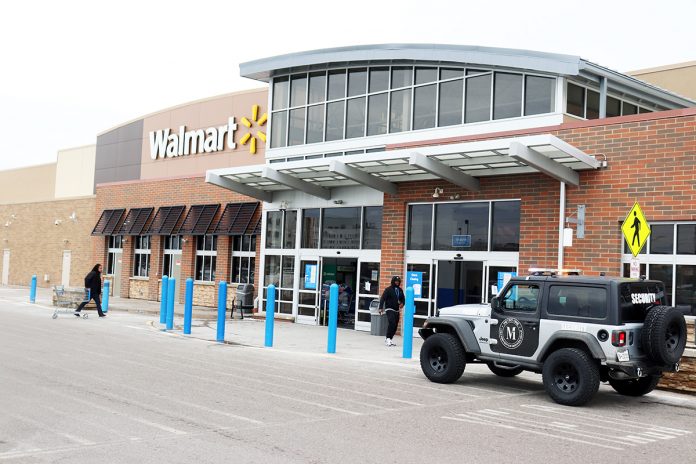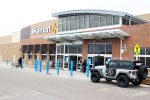 With the Brooklyn Center Walmart slated to close later this month, a local economic development and advocacy group seeks state aid to help fill the hole left behind.
Sponsored by Rep. Samantha Vang (DFL-Brooklyn Center), HF3175 would appropriate $3 million for African Career, Education and Resources, Inc. to purchase a strip mall on Shingle Creek Parkway in Brooklyn Center for a retail incubator.
The bill was heard Monday on an informational basis by the House Capital Investment Committee. No action was taken.
"We want to invest in our community at a time when others are disinvesting," said ACER Executive Director Nelima Sitati Munene.
The aim is to provide affordable space for microbusinesses to get established and grow. The 400 or so one-, two- or three-person operations serve a critical role in the community, but it's a niche that hasn't been well served, Munene said.Business owners often cannot afford rent in regular retail space and try to make a go of it in office buildings and other commercial spaces ill-suited for shoppers.
ACER aims to not only provide an affordable home for those types of small businesses but offer technical assistance and wraparound services, such as bookkeeping.
The benefit would be multifold, Munene said, growing wealth in the community through successful businesses, expanding employment opportunities and increasing access to desired goods. Retailers could fill food gaps, especially ethnic food gaps.
According to ACER, the northwest suburbs are home to an estimated 4,500 immigrants, mostly from Liberia, Somalia and Nigeria.
Session Daily is published by the Minnesota House of Representatives' nonpartisan Public Information Services department.





(1 votes, average: 5.00 out of 5)


Loading...