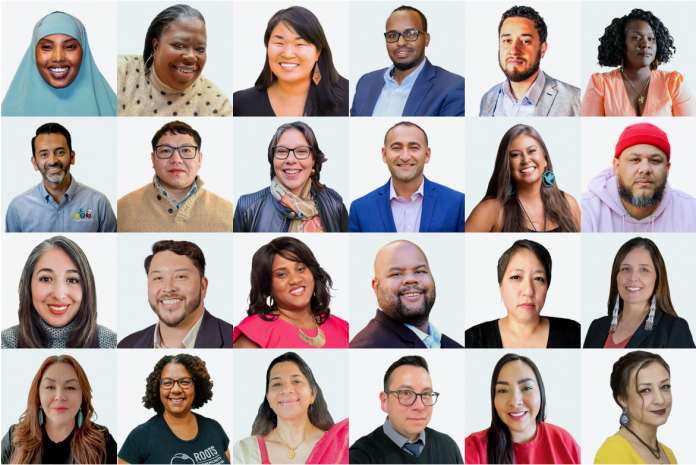 Three African immigrants are among the 16 Minnesota recipients of this year's Bush Foundation fellowships announced today. Winners are chosen for their track record of success and potential to lead further change. They will each receive up to $100,000 to further their leadership opportunities. Previous recipients have used their winnings to further their education such as graduate school.
The 16 Minnesotans are among 24 total fellowship recipients from the Upper Midwest.
The African immigrants: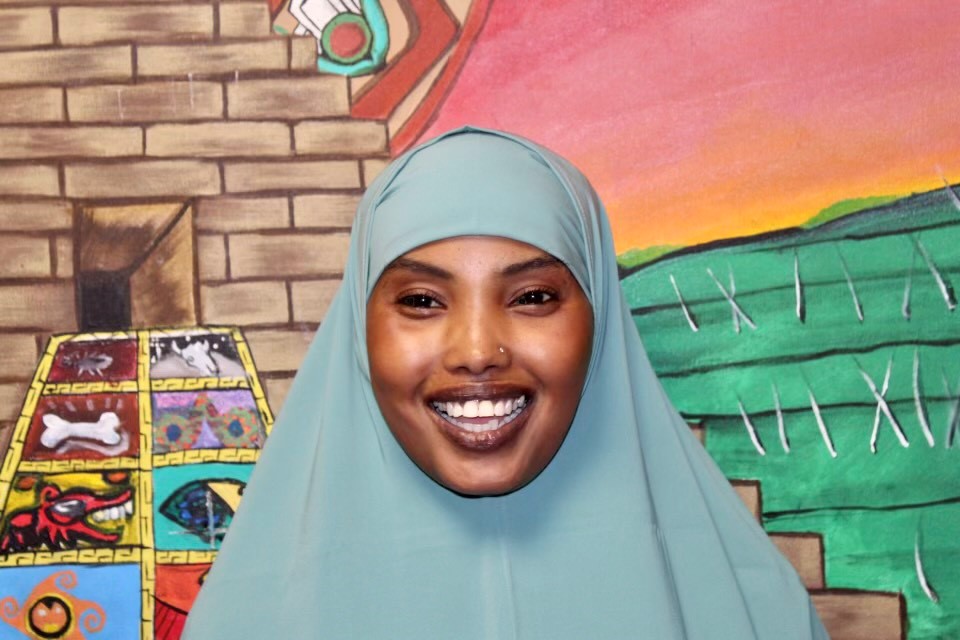 Farhia Budul is one of the first East African women to go public with her story of achieving sobriety which has become a source of hope and healing for dozens of people. She believes that while people may initiate sobriety in treatment, recovery happens and is sustained in the community.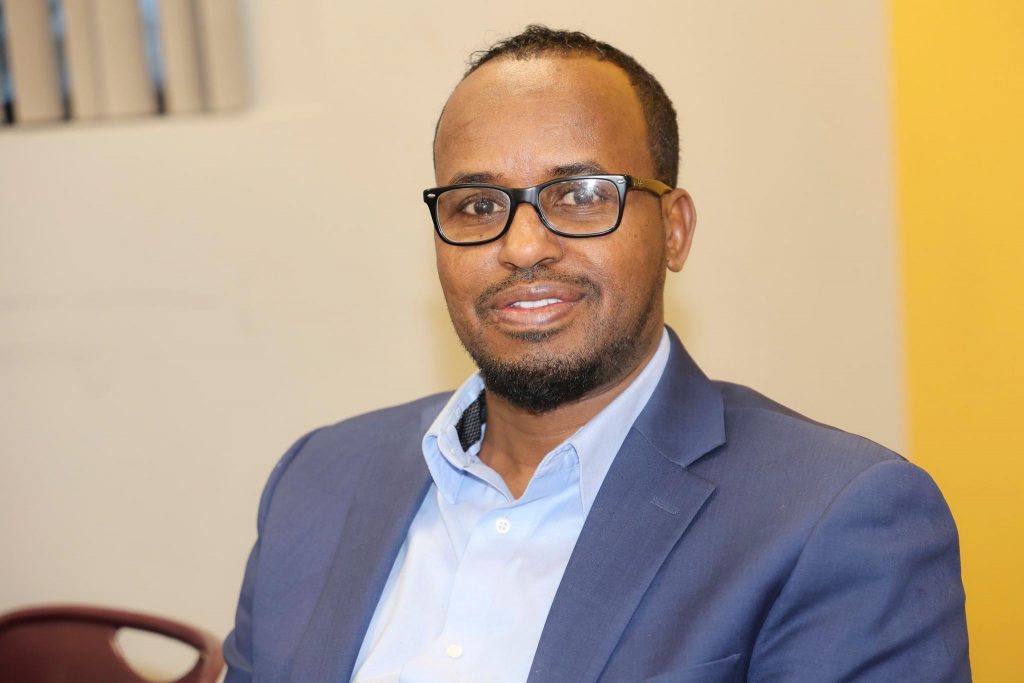 Abdirizak Diis is an educator in Minneapolis Public Schools and understands the unique needs of immigrant children in America which led him to be the creator of the first Somali ethnic studies program in the country.
Owen Duckworth is a child of African and European immigrant parents and has led many successful affordable housing efforts and believes relationships are at the heart of change. A consensus builder, organizer, and artist, he seeks to eliminate the entrenched housing and wealth inequities in the region.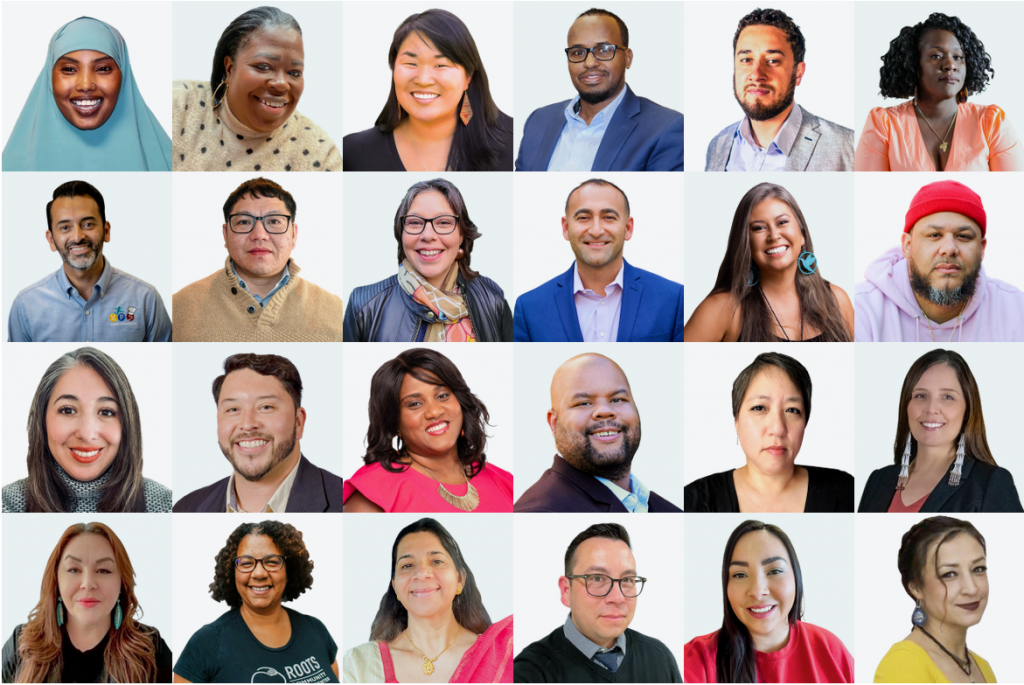 The Bush Foundation will start accepting applications for the 2024 Bush Fellowship on August 22, 2023. You can lean more about Bush Foundation and the 2023 fellows at bushfoundation.org.






(No Ratings Yet)


Loading...