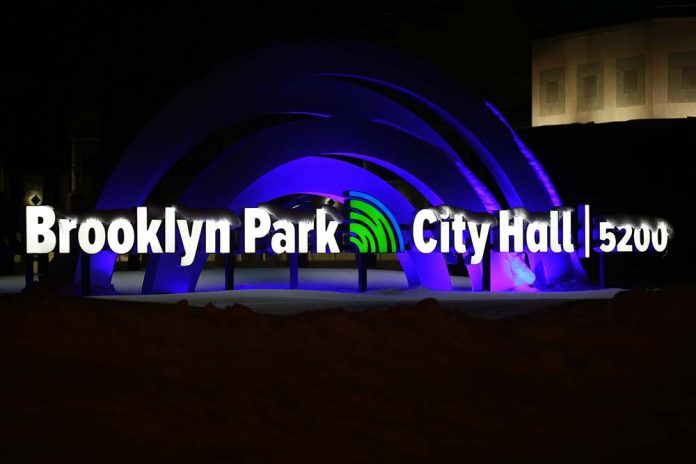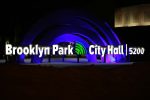 The city of Brooklyn Park is currently accepting applications for round two of its share of American Rescue Plan Act (ARPA) community funding.
Applications are being accepted through Friday, October 13.
Brooklyn Park received $11 million American Rescue Funds of which the city council last year approved spending of $4.6 million in round one, which included the awarding of funds to 36 community nonprofit and businesses that proposed a variety of programs to serve city residents.
In a Request for Proposals (RFP) posted on the city's website, the RFP states round two "will provide funds to eligible community partners; both businesses and non-profits that are delivering services in identified areas of need particularly to underserved and cultural groups."
In this round, the city said it has $300,000 available for awards and anticipates awarding six organizations approximately $50,000 each. Activities to be funded must take place in the cities of Brooklyn Park and Brooklyn Center.
The City of Brooklyn Center has allocated $95,000 of its ARPA funding for joint workforce development initiatives and Brooklyn Park will award between $25,000 – $50,000 to selected applicants on behalf of Brooklyn Center.
Organizations and businesses applying "must show a demonstrated history of programs and activities serving Brooklyn Park or Brooklyn Center residents," according to the RFP.
Visit the City of Brooklyn Park website for details on the RFP and how to apply.





(No Ratings Yet)


Loading...