DED

-

search results

If you're not happy with the results, please do another search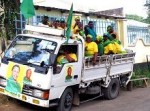 's ruling party, Chama Cha Mapinduzi (CCM), recorded a series of landslide victories in the united republic's third multiparty elections December 14. CCM's Jakaya Kikwete won the presidency with over 9.1 million votes, more than 80% of the total vote.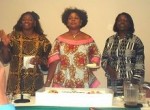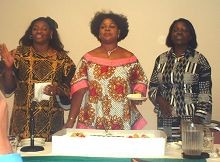 The first lady of Zambia told an audience in Oakland, California that her nation's economic and political development will ultimately depend on investment by Zambians themselves, including those living and working in the U.S. and other foreign countries, far more than multinational corporations or western nations.


Lul Ibrahim, a 34 year old mother of two was severely wounded in the head while trying to prevent a thief from stealing her sister's car. The incident occurred on Thursday December 8, in front of Village Market – a Somali mall located in south Minneapolis . The victim died four days later of injuries sustained from the accident.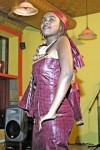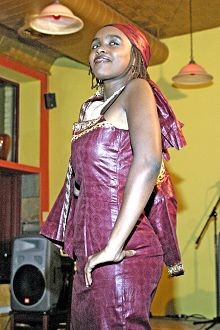 On December 23rd, patrons at Dashen Ethiopian restaurant enjoyed an energetic show of fashion, dance and poetry. It was a breath of fresh air to see various aspects of black culture portrayed all in the same event.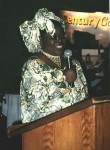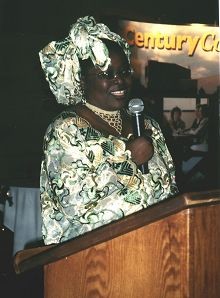 Nyango Melissa Nambangi, founder of the Minnesota African Women's Association (MAWA) received the Women's of Distinction award from Century College on December 8, 2005. She and two other women are the first to receive the recently established award.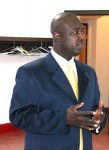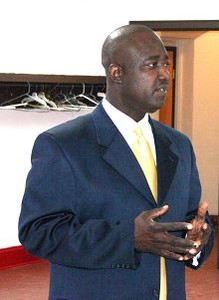 Two key investors have been added to the project to build the proposed African mall in Brooklyn Park . According to Mr. Kwaku Addy, the lead investor in the project.
Young and energetic Nangah Tabah (Miss ) as the link was center stage at the second annual commemorative event of Africa World's Day that was celebrated with music vibrations and dances from Africa.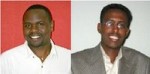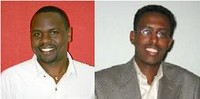 There are two new key additions to the Mshale team, according to Mshale Editor & Publisher, Tom Gitaa. Edwin Okong'o becomes Mshale's West Coast correspondent. Mr. Okong'o is the former Editor-in-Chief of The Pioneer, California State University 's student newspaper at the East Bay campus.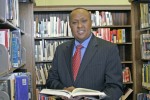 The same day Central Connecticut State University in New Britain released a study ranking Minneapolis as the second most literate city in the country, the newly reelected mayor of that city, RT Rybak, appointed Hussein Samatar, a Somali businessman to the Minneapolis Library board on November 29.

Saving for college is hard not just because it's a huge expense, but because you can't predict how much, if any, financial aid you'll get.

East African Traveler
The Sunday before he died, Mzee Stanley Kamana invited me to his home in the Tandika district of Dar-es-Salaam. It was like old times. We sat on his back stoop and talked about the usual everything: