Monthly Archives: October 2006
"Until one moves away from the shade provided by a forest, it is impossible for them to know what parts of the forest are shadier than others." It was not until years later that Mohamed Abdi, a 30-yr old native of Kenya, got to understand the true meaning of this Somali proverb.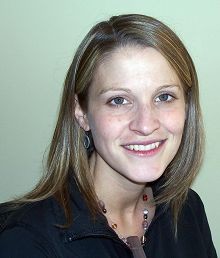 A survey conducted in early 2006 with refugee populations in Northwest Hennepin County shows that there is a disconnect between the physical and mental health needs of survivors of torture and war trauma and services provided as victims shy away from discussing their experiences with their doctors. The survey conducted by the Center for Victims of Torture (CVT) concludes that refugees did not see the benefit of discussing past traumatic experience with their doctors.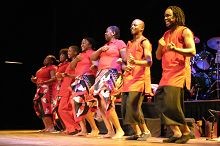 Entertainment gift-wraps a wide variety of messages. Spirituals map out the path to freedom and Barney the dinosaur dresses up common courtesy in nursery rhymes. Now there's a South African choir extolling the merits of safe sex. The singers even add a measure of visual emphasis. When two of the men wrap a leg around the hip of their dancing partners, the men are theatrically shoved to the ground until they produce, from their pockets, a fresh condom for use in the suggested forays.