Monthly Archives: June 2009
CLARKSON, GA. -– In this small town on the edge of Atlanta, the FBI and local law enforcement are looking out for an alarming kind of crime: radical Islamist terrorists potentially trying to recruit the town's young Somali-Americans to fight a war in Africa.

There is terrorist recruitment taking place already in Minnesota, said Clarkston police chief Tony J. Scipio. That's why his department and the FBI are looking for anything similar in the Somali-American community here in Clarkston. Editor's Note: This editorial was produced in association with New America Media (www.newamericamedia.org), a national association of ethnic media, and was published by ethnic media across the country this week to bring attention to the urgency of immigration reform.
The White House and members of Congress must move quickly on enacting a just and humane immigration reform package that will reunite families, reinvigorate the economy, and remove the term "illegal or undocumented immigrants" from the dialogue in this country. Ethnic media, which reaches over 60 million adults in the United States, calls on Congress to move decisively on immigration reform because there are few issues as important to the nation's well-being as an overhaul of the inefficient, inhumane and economically debilitating immigration system.
ATLANTA, Ga. - Women immigrants must overcome formidable barriers when they first come to the United States, but their determination to hold their families together helps them overcome many of those obstacles.

Those are among the findings of a recent New America Media-commissioned national survey that pollster Sergio Bendixen shared with a tightly packed gathering here at the Hyatt Regency Hotel on June 5 at a forum, "Women in Ethnic Media Breakfast: Women Changing the Face of Immigration and Journalism."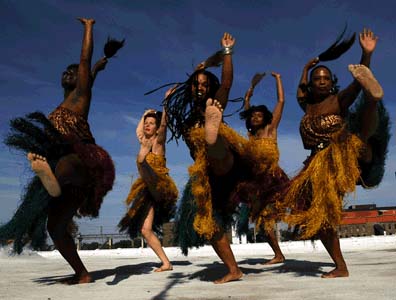 The Minneapolis MOSAIC is launching its seventh annual celebration of the city's diversity this weekend in downtown Minneapolis. The Twin Cities is home to immigrants and refugees from all over the world. Minnesota has a rich history of immigration, and new arrivals in the past several decades have introduced a blend of new cultures, perspectives, and people to the state. The Minneapolis MOSIAC hopes to capitalize on this diversity, and encourages the city to explore difference through artistic means. Federal district courts continue to play a significant role in reviewing immigration cases, despite the passing of the REAL ID Act of 2005, which makes it more difficult to obtain judicial review of discretionary decisions by U.S. Citizenship & Immigration Services (USCIS) and other government agencies.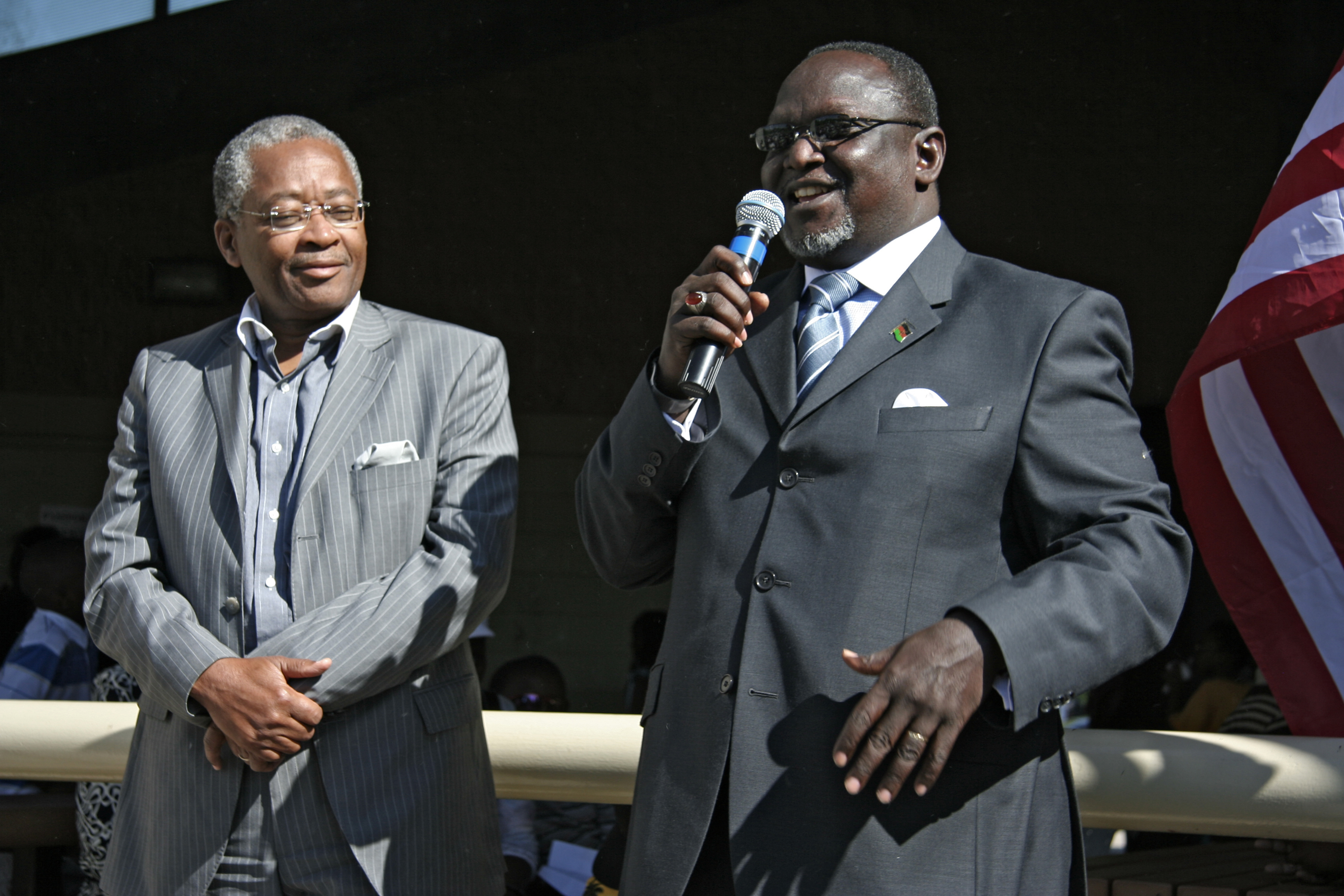 Transport Minister Chirau Ali Mwakwere said over the weekend that the coalition government in Kenya was stable despite what was portrayed in the press."Sasa tuko katika hali ya kusikizana ki sawa sawa (we are in the process of being in agreement)". The Minister was speaking to Kenyans in Minnesota gathered to celebrate Madaraka day at a local park. He is in the country to be part of the inaugural flight to Nairobi by Atlanta based Delta Airlines on June 2. Courage is the fuel that powers our ability to believe that all things are possible in our life. Courage fuels action and advancement; fear fuels passivity and mediocrity.