Monthly Archives: July 2011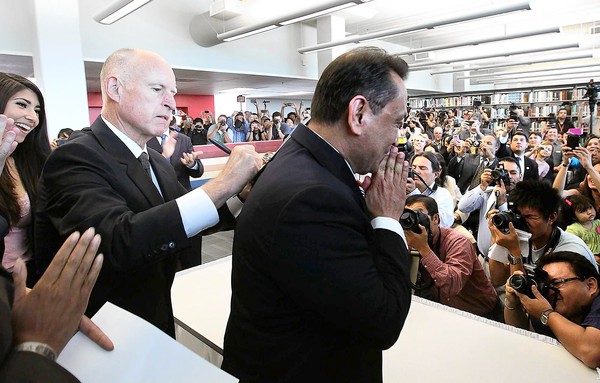 The California Dream Act, Part A (AB 130) was signed into law Monday by Gov. Jerry Brown during a town hall meeting in Los Angeles hosted by Democratic Assemblymember Gil Cedillo, who sponsored AB 130 and its companion bill AB 131.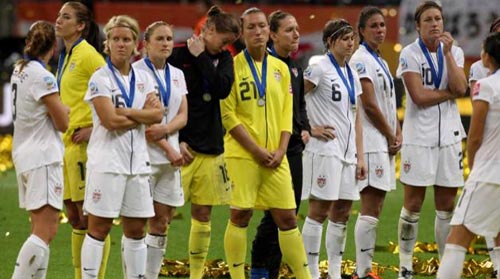 What a thrill. What pride. What a show of skill and prowess by the U.S. women's national soccer team in the 2011 Women's World Cup even as they lost in penalty shots to Japan on Sunday. Despite the lack of comprehensive immigration reform, there is a glimmer of hope for the millions of undocumented youth living in the United States. On June 6, 2011, the U.S. Supreme Court declined to hear a challenge to a California law, "AB 540," that allows undocumented students to attend state colleges and universities at in-state tuition rates. The Supreme Court's refusal to examine the case means that California's undocumented immigrant youth will continue to reap the benefits of reduced tuition in the state's institutions of higher education.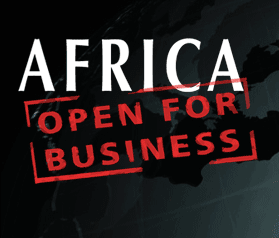 Ernst & Young's 2011 Africa attractiveness survey identified 17 African countries that will offer attractive Foreign Direct Investment (FDI) opportunities in the next five years.