Monthly Archives: November 2011 John Morton, director of U.S. Immigration and Customs Enforcement (ICE), recently announced that his agency deported 400,000 persons this past fiscal year that ended in September. This is the largest number of removals in the agency's history and the third year in a row that a new record was set. Currently, almost 300,000 individuals are in deportation proceedings.

ICE credits much of its success to a targeted enforcement strategy, which focuses removal efforts on criminal offenders and others who pose a threat to national security. Central to this strategy is a program called Secure Communities, the newest and most controversial immigration enforcement program.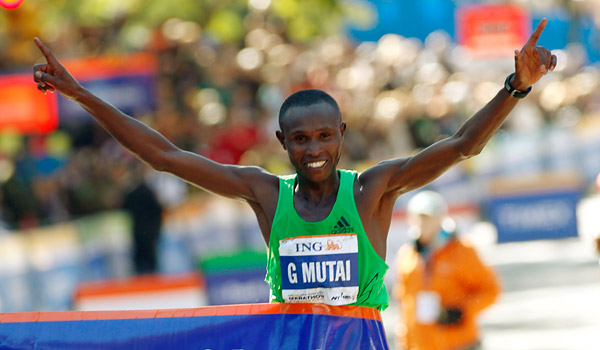 Geoffrey Mutai of Kenya won the New York marathon on Sunday with a time of 2 hours 5 minutes 6 seconds smashing the old record of 2:07:43, set by Tesfaye Jifar of Ethiopia in 2001. A record 47,438 competitors participated in this year's marathon according to race officials.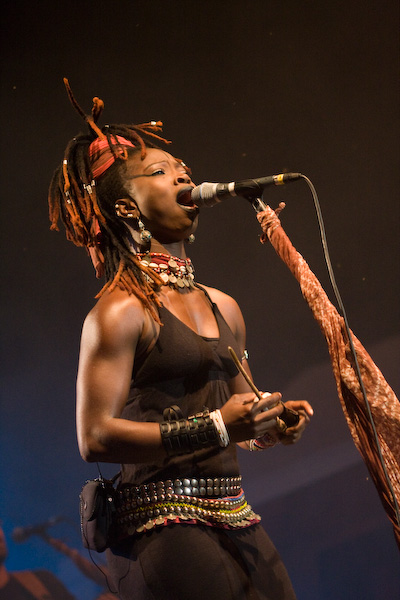 A full moon will shine down on Minneapolis and rich melodic talents of Dobet Gnahoré will shine on stage at the Dakota Jazz Club & Restaurant on Thursday, November 10th. With more than a dozen years of performance to her credit, Gnahoré returns to the Twin Cities with a new album to promote and new depth in her music to share.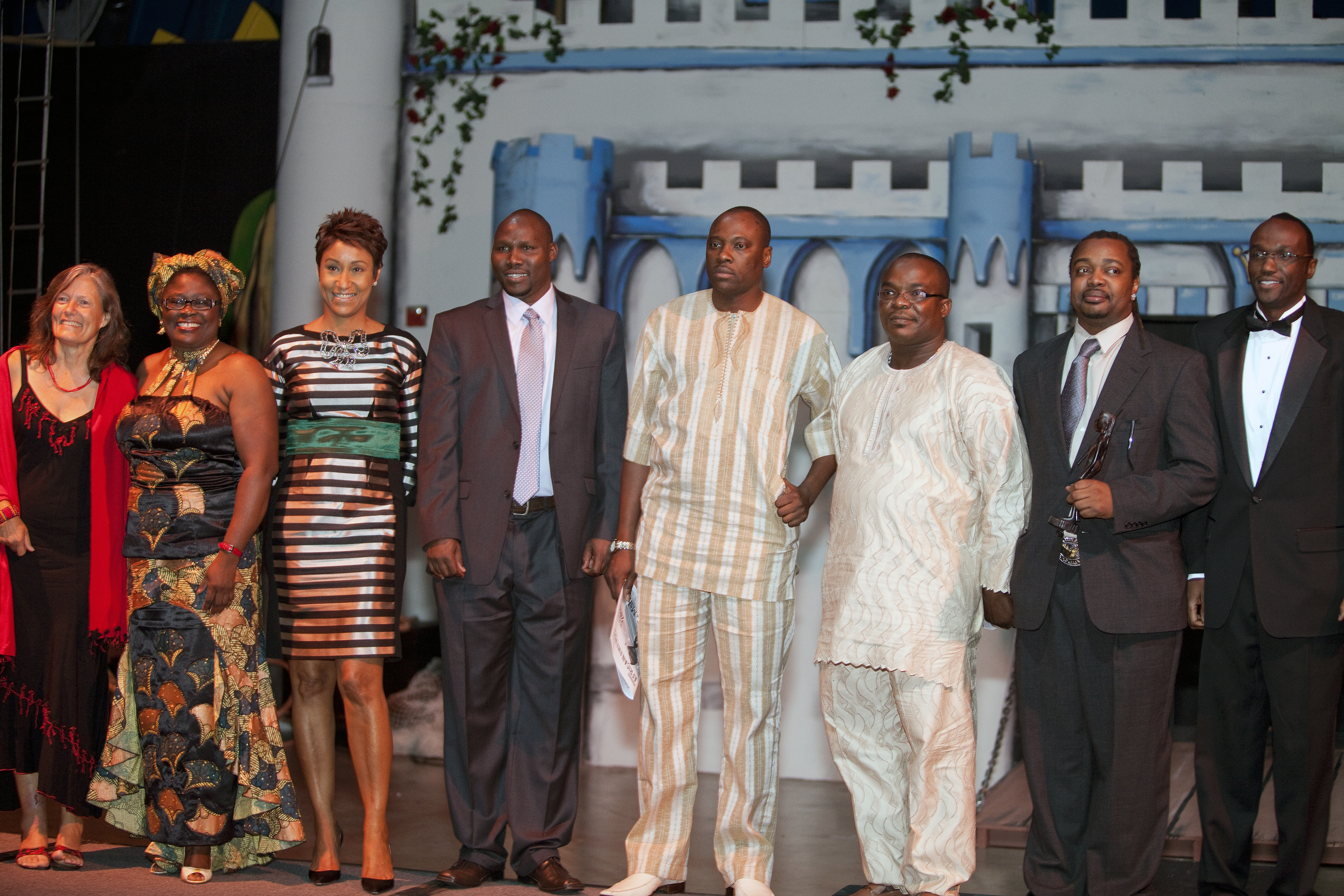 SAINT PAUL, Minn. - Over 300 guests attended the third annual African Awards Gala presented by Mshale Newspaper on October 8 in Saint Paul, Minnesota. Seven honorees were honored for their achievements and contributions to the African community. Those attending included the inevitable who's who in the African immigrant community but also a good cross section of the African community and civic leaders.