Monthly Archives: April 2012 Debate over the DREAM Act (Development, Relief, and Education for Alien Minors Act) is far from over despite its failure in the Senate over a year ago. Along with the DREAM Act, Hispanic voters are receiving more and more attention as the 2012 elections approach. Latinos are the nation's fastest growing group of voters, with an estimated 12.2 million set to vote in the 2012 general election. Both Democrats and Republicans realize that they cannot win in 2012 without the Hispanic community's support. As such, immigration issues like the DREAM Act remain in the spotlight. Antoinette Sayeh, the Africa Department director at the International Monetary Fund (IMF) says Chinese investment in Africa is up significantly and is set to increase. With temperatures rising to 84 degrees Wesley Korir of Kenya won the men's race with an unofficial time of 2:12:40 besting fellow Kenyans Kenyans Levy Matebo (2:13:06) and Bernard Kipyego (2:13:13) who took second and third place respectively.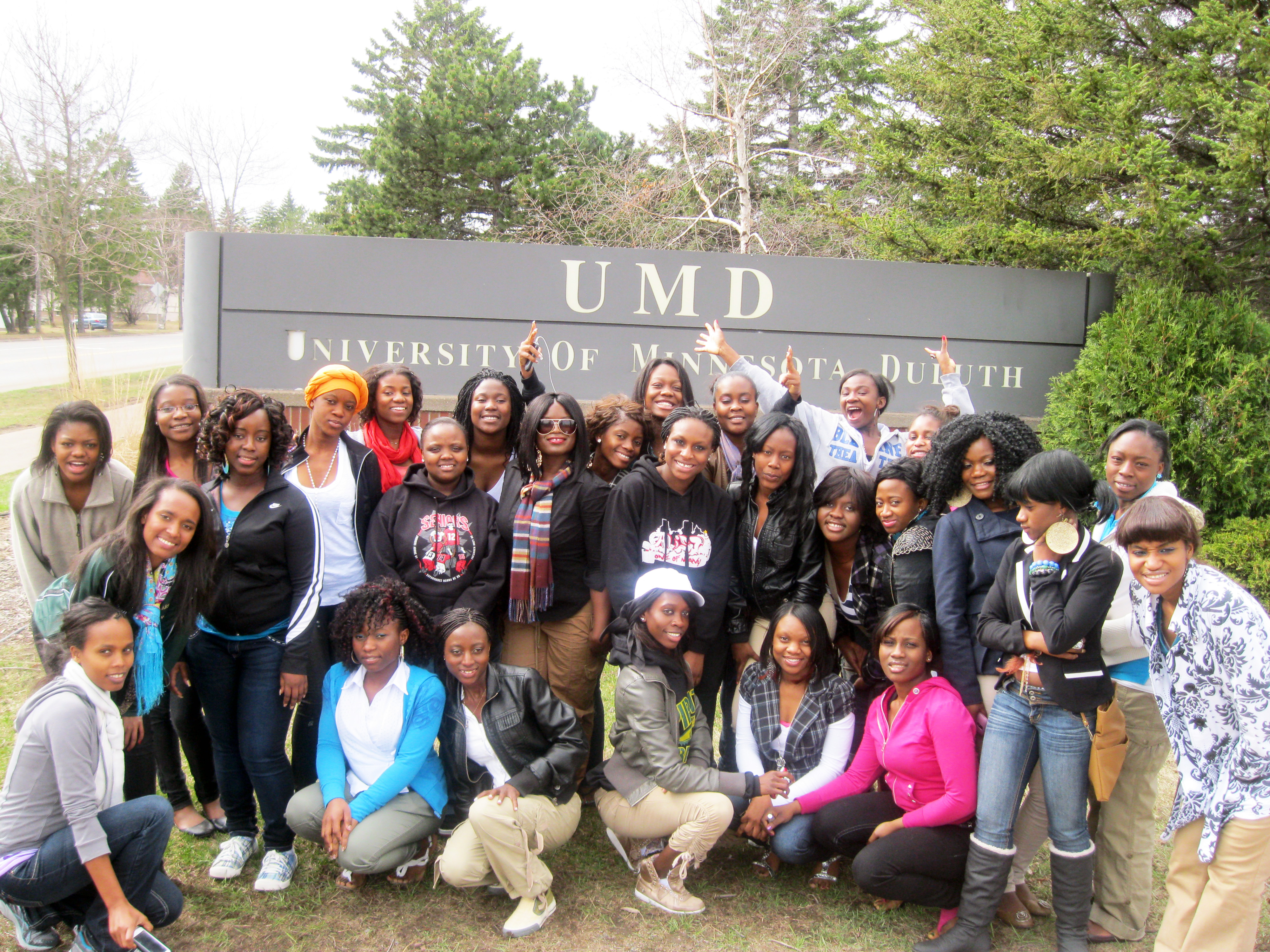 It is often said that "when you educate the man, you educate the family but when you educate the woman, you educate the community." This adage epitomizes the importance of education for the girl child.

Daniel Getahun of the Minnesota International Center (MIC) has been recognized as "Programmer of the Year" by the National Council for International Visitors (NCIV) at its annual national Meeting in Washington, DC.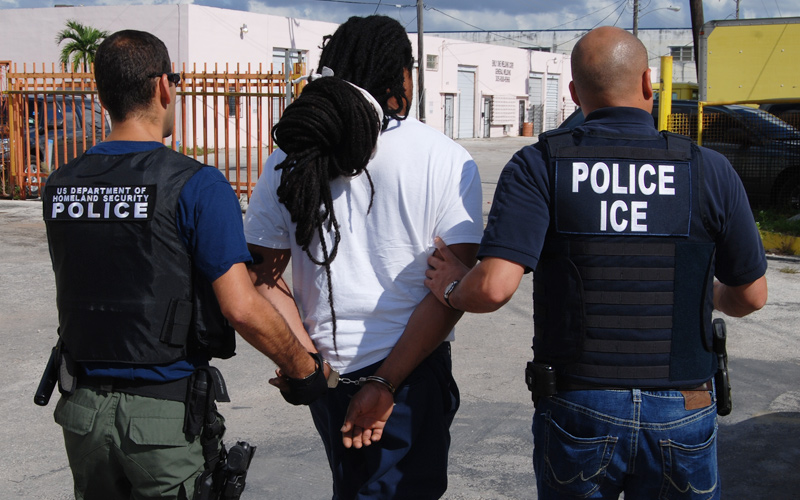 A new report by Immigration and Customs Enforcement (ICE) shows that between January and June 2011, the agency deported over 46,000 immigrants who claimed to have at least one U.S. citizen child. Does it seem like your child is getting a lot of vaccinations? Vaccines are a very important part of protecting your children and yourself from some serious diseases. Anyone who has seen a person die or get very sick from a disease that could be prevented by a vaccine knows how important they are.