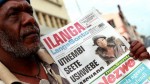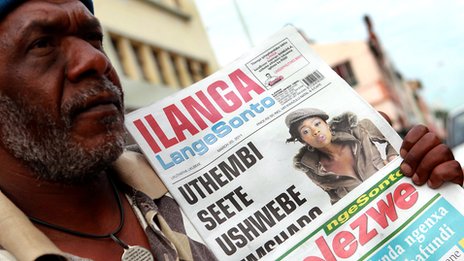 A leading South African university says it will make Zulu language classes compulsory for all first-year students from next year.
The decision by the University of KwaZulu-Natal is aimed at promoting "nation-building and bringing diverse languages together", an official said.
Zulu is among the most widely spoken of South Africa's 11 official languages.
It is the mother tongue for about 23% of the population and is also used as a lingua franca by many others.
However, few people from minority racial groups speak it.
This is the first time a South African university has made it compulsory for students to learn an indigenous African language, the local Mercury newspaper reports.





(No Ratings Yet)


Loading...