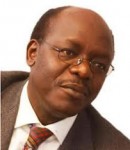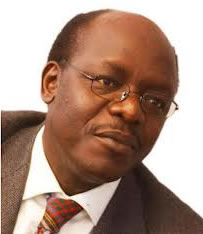 The General Assembly today confirmed the appointment of Mukhisa Kituyi of Kenya as Secretary-General of the United Nations Conference on Trade and Development (UNCTAD) for a four-year term, beginning on 1 September 2013.
Mr. Kituyi will succeed Supachai Panitchpakdi of Thailand, who has served as head of the Geneva-based agency since September 2005.
A former Member of Parliament and a former Minister of Commerce and Industry of Kenya, Mr. Kituyi was nominated for the post last month by Secretary-General Ban Ki-moon.
Established in 1964, UNCTAD promotes the development-friendly integration of developing countries into the world economy. It seeks to work as a "laboratory of ideas" and to provide on-the-ground assistance to help developing countries raise living standards through trade, investment, finance and technology.
It also aims to help developing countries benefit from the globalized economy, and to contribute to international debate on emerging issues related to those countries and the world economy, such as the current global financial crisis, through major reports, policy briefs, and contributions to international conferences.
UNCTAD's membership comprises the 193 Member States of the UN, as well as the Holy See.






(1 votes, average: 1.00 out of 5)


Loading...