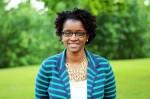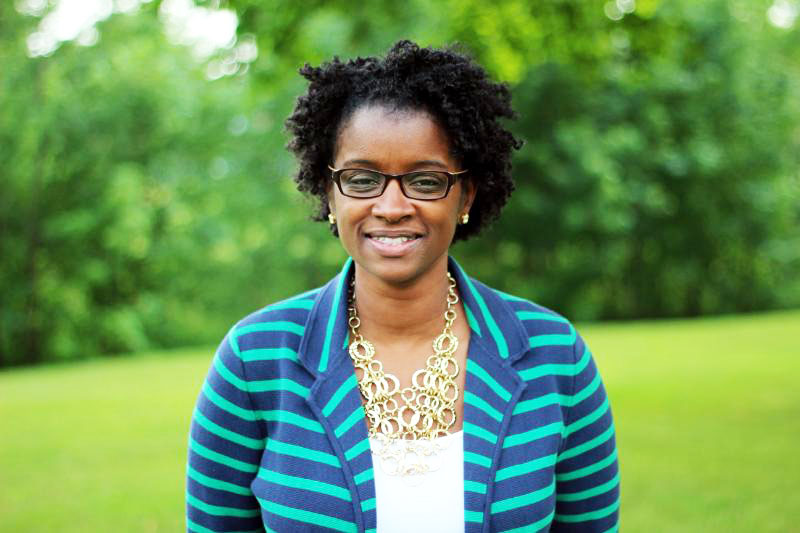 The African American DFL Caucus of Minnesota met at their last meeting to vet two 2014 candidates for endorsement. In addition to answering a series of questions pertaining to issues in Minnesota's African American Community; members were interviewed in person. A 60% vote, with a quorum was, required for an endorsement. The Caucus endorsed Eddie Frizell for Hennepin County Sheriff and Joe Perske for U.S. 6th Congressional District.
The Caucus unanimously voted to endorse Eddie Frizell for Hennepin County Sheriff. Frizzel, the Caucus said exhibited "a deep knowledge of law enforcement administrative and policing practices. In addition, his past experience with actively diversifying the Minneapolis Police Department and his commitment to community policing addressed issues of primary concern to the Caucus and its membership."
The Caucus endorsed Joe Perske for Congress for Minnesota's 6th Congressional District. As a former school teacher, the Caucus said "Joe has shown a strong commitment to education for all Minnesotans and clearly expressed the need for Minnesota to address the educational disparities Minnesota is currently grappling with." The district is currently represented by the controversial Michele Bachmann who won the seat narrowly last time around but is not seeking reelection. The Republican candidate is Tom Emmer, who unsuccessfully ran for Minnesota Governor in 2010.
The Caucus also encouraged voters to vote for, volunteer and support all of the candidates below. Their list of endorsements includes endorsements in the critical Brooklyn Park area where Joy Marsh Stephens  already has the Democratic Party's full endorsement and is poised to become the city's first black mayor. Brooklyn Park is home to a large African immigrant population. Also endorsed is Reva Chamblis who could become the first black council member in what is now a "minority majority city".
Sharon Sund: Congress – 3rd Congressional District
Joe Perske: Congress – 6th Congressional District
Eddie Frizell: Hennepin County Sheriff
Steve Simon: Secretary of State
Joy Marsh Stephens: Mayor -Brooklyn Park
Reva Chamblis: City Council East District – Brooklyn Park
Rena Moran: State Representative – Senate District 65A
Ray Dehn: State representative – Senate District 59B
Joe Mullery: State Representative – Senate District 59A
Elections are November 4. In Minnesota, if you are not already registered and are an eligible voter, you can register and vote on election day.
You can find your polling place by following this link.

Born and raised in Kenya's coastal city of Mombasa, Tom is the Founder, Editor-in-Chief and Publisher of Mshale which has been reporting on the news and culture of African immigrants in the United States since 1995. He has a BA in Business from Metro State University and a Public Leadership Credential from Harvard's Kennedy School of Government. He was the original host of Talking Drum, the signature current affairs show on the African Broadcasting Network (ABN-America), which was available nationwide in the United States via the Dish Network satellite service. On the show, he interviewed Nobel laureates such as 2004 Nobel Peace prize winner, Professor Wangari Maathai, the first woman from Africa to win the peace prize and heads of states. Tom has served and chaired various boards including Global Minnesota (formerly Minnesota International Center), the sixth largest World Affairs Council in the United States. He has previously served as the first Black President of the Board of Directors at Books for Africa. He also serves on the boards of New Vision Foundation and the Minnesota Multicultural Media Consortium. He has previously served two terms on the board of the United Nations Association. An avid runner, he retired from running full marathons after turning 50 and now only focuses on training for half marathons.





(No Ratings Yet)


Loading...