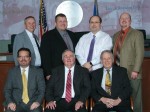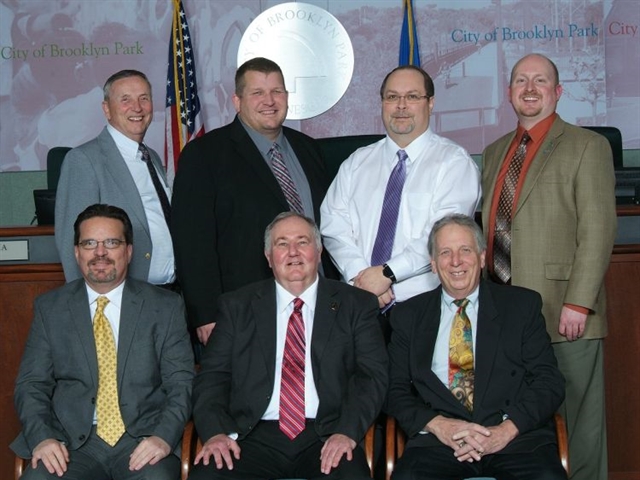 Residents of Brooklyn Park will at today's City Council meeting make a case for the lifting of the ban on amplified sound on city parks.
The city, which is a minority-majority city with a large number of African immigrants residing there, passed an ordinance last December banning amplified sound at its parks except for city organized events like the annual Tater Daze.
Amplified sound prior to the December ban, was already restricted to just one park, Oak Grove Park since 2011 citing residents' complaints.
Duannah Siryon, a "Lift the Ban in Parks" campaigner said in an email message to the community this morning that the ban was unfair and that inaction by the community will encourage other cities to follow Brooklyn Park's lead.
African immigrants' love for the outdoors during warmer climates makes them heavy users of the region's well developed park system and many feel the ban will have a disproportionate adverse effect on them .
"Think about attending a loved one's wedding barbeque without music or celebrating your child's birthday party without (a) sound system," Siryon said.
Brooklyn Park City Council Meeting
Monday, March 2, 2015
Time: 6:30PM
Address: 5200 85th Avenue N. Brooklyn Park, MN 55443

Born and raised in Kenya's coastal city of Mombasa, Tom is the Founder, Editor-in-Chief and Publisher of Mshale which has been reporting on the news and culture of African immigrants in the United States since 1995. He has a BA in Business from Metro State University and a Public Leadership Credential from Harvard's Kennedy School of Government. He was the original host of Talking Drum, the signature current affairs show on the African Broadcasting Network (ABN-America), which was available nationwide in the United States via the Dish Network satellite service. On the show, he interviewed Nobel laureates such as 2004 Nobel Peace prize winner, Professor Wangari Maathai, the first woman from Africa to win the peace prize and heads of states. Tom has served and chaired various boards including Global Minnesota (formerly Minnesota International Center), the sixth largest World Affairs Council in the United States. He has previously served as the first Black President of the Board of Directors at Books for Africa. He also serves on the boards of New Vision Foundation and the Minnesota Multicultural Media Consortium. He has previously served two terms on the board of the United Nations Association. An avid runner, he retired from running full marathons after turning 50 and now only focuses on training for half marathons.





(2 votes, average: 1.00 out of 5)


Loading...