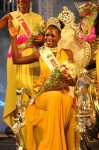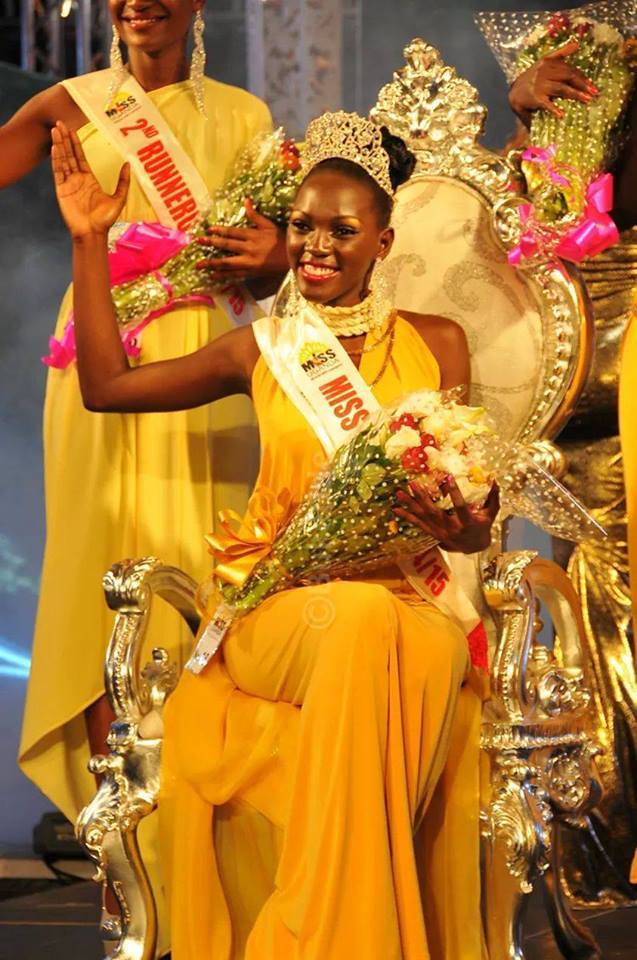 The reigning Miss Uganda, Leah Kalanguka, is among Ugandan celebrities jetting in from Uganda to grace the the Source of the Nile 5K run happening next week on Saturday, May 23 at Mount Lake Normandale Park in Bloomington, Minnesota.
The 5K run is organized in benefit the Jinja Hospital Cancer Unit Uganda. The run is being held on the sidelines of the Twegaite International Annual Conference which starts on May 21. the conference focuses on topics of interest to the Busoga region of Uganda.
Ugandans in the US launched a fundraising effort early this year to put up a cancer radiotherapy machine at the hospital which is the second largest in the country according to the country's Ministry of Health.
Head of the hospital's cancer Institute Dr. Fred Okuku was quoted in press reports at the fundraising launch by the Uganda diaspora as saying "Having a cancer unit in Busoga will relieve us a big burden and simplify a lot of things." Cancer has been on the rise in the country, between 300 to 400 women are diagnosed with breast cancer at the institute annually.
Conrad Nviri, Organizing Secretary of Twegaite Minnesota, urged Minnesotans to register for the run to help the people of Uganda tackle the rising incidences of cancer. "It is going to be a great run and hope they come."
Also scheduled to attend the conference is Uganda's prime minister, Dr. Ruhakana Rugunda.
Leah Kalanguka, the reigning Miss Uganda, will receive an Achievement Award from Twegaite International.
Registration for Source of the Nile 5K Run are taking place at sourceofthenile5kmn.zapevent.com.

Born and raised in Kenya's coastal city of Mombasa, Tom is the Founder, Editor-in-Chief and Publisher of Mshale which has been reporting on the news and culture of African immigrants in the United States since 1995. He has a BA in Business from Metro State University and a Public Leadership Credential from Harvard's Kennedy School of Government. He was the original host of Talking Drum, the signature current affairs show on the African Broadcasting Network (ABN-America), which was available nationwide in the United States via the Dish Network satellite service. On the show, he interviewed Nobel laureates such as 2004 Nobel Peace prize winner, Professor Wangari Maathai, the first woman from Africa to win the peace prize and heads of states. Tom has served and chaired various boards including Global Minnesota (formerly Minnesota International Center), the sixth largest World Affairs Council in the United States. He has previously served as the first Black President of the Board of Directors at Books for Africa. He also serves on the boards of New Vision Foundation and the Minnesota Multicultural Media Consortium. He has previously served two terms on the board of the United Nations Association. An avid runner, he retired from running full marathons after turning 50 and now only focuses on training for half marathons.





(1 votes, average: 5.00 out of 5)


Loading...