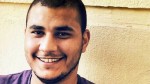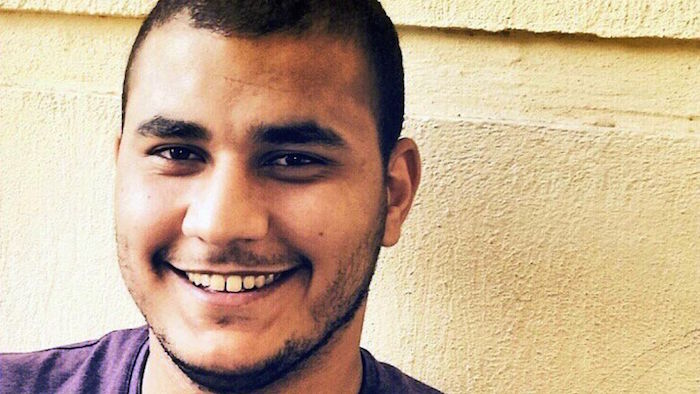 An Egyptian aviation student in California who made a threatening Facebook post toward U.S. Republican presidential candidate Donald Trump has agreed to leave the country and could be gone by the end of the week, his attorney said on Monday.
Emadeldin Elsayed, 23, was taken into custody by U.S. Customs and Immigration Enforcement (ICE) in February and his attorney, Hani Bushra, told Reuters that a judge granted Elsayed's request to voluntarily leave the country instead of fight the case in court last Friday.
"I wouldn't be surprised if it's before the end of this week," Bushra said when asked how soon Elsayed may return to his native Cairo. "I think our government really wants this to move quickly."
Full story @ Arab American News
New America Media is the country's first and largest national collaboration and advocate of 2000 ethnic news organizations.





(No Ratings Yet)


Loading...