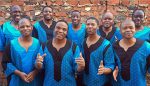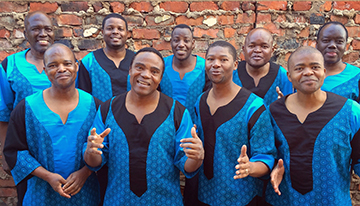 South Africa's Ladysmith Black Mambazo and Mali's Tinariwen have made a return to the Grammy nomination list. Grammy nominations were announced on Tuesday and both have been nominated in the same category: Best World Music Album. Tinariwen won the Grammy in the same category in 2012 while the South African group has four Grammys to its name, the last one won in 2013 for Best World Music Album. This year Tinariwen's Elwan album is what has won them the nomination for Best World Music Album while for Ladysmith it is Shaka Zulu Revisited.
Ladysmith Black Mambazo also got nominated in the Best Children's Album for their album Songs Of Peace & Love For Kids & Parents Around The World.
Also nominated on Tuesday is Sweet as Broken Dates: Lost Somali Tapes from the Horn of Africa. Nominated in the Best Historical Album category, the 15-track mix tape features Somali classics that document the vibrant music era of Somalia before the civil war broke out in 1991. The album captures the voices of prominent Somali singers like Hibo Nura, Nimo Jama, the Waberi troupe, and the Iftin Band.
Tinariwen's Elwan (Elephants) is their eighth international release and has thirteen tracks. Their music usually focuses on the Tuareg people of northern Mali and their culture.
Ladysmith's Shaka Zulu Revisited is a 30-year celebration of the group's first album released worldwide, Shaka Zulu, which won the first GRAMMY Award for the group. In 2014, Ladysmith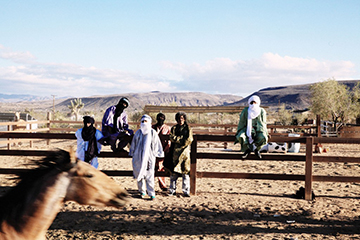 Black Mambazo's founder, Joseph Shabalala, retired, handing his four sons the role of joint leaders. With the passing of his torch, Joseph's son's wanted to honor their father and other members of the original group, who have retired or passed away.
Joseph's son Thulani Shabalala said in a release Wednesday that, "Shaka Zulu Revisited encompasses so much history for us. By re-recording the original album and having the GRAMMY Awards deem Shaka Zulu Revisited one of the five best World Music albums of 2017, this becomes an amazing moment for everyone involved with Ladysmith Black Mambazo, past and present."
The 2018 Grammy Awards will take place in New York City on January 28, 2018 and will air live on CBS at 7:30PM EST.
Concert Tours
Ladysmith Black Mambazo will kick off their US tour in Olympia, Washington on Wednesday, January 17 2018 at the Washington Center for Performing Arts. On the Grammy Awards day, they are scheduled to perform in Berkeley, California at the Freight & Salvage Coffee House.
Minnesota Concert: Ladysmith Black Mambazo's Twin Cities concert will be on Friday, February 23, 2018 at the Ordway Center for the Performing Arts.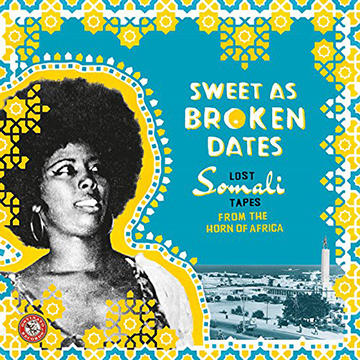 Tinariwen concluded their US tour last month and are now on their European tour which concludes mid-December. In the Twin Cities, they last performed in April at the Cedar.





(No Ratings Yet)


Loading...