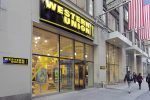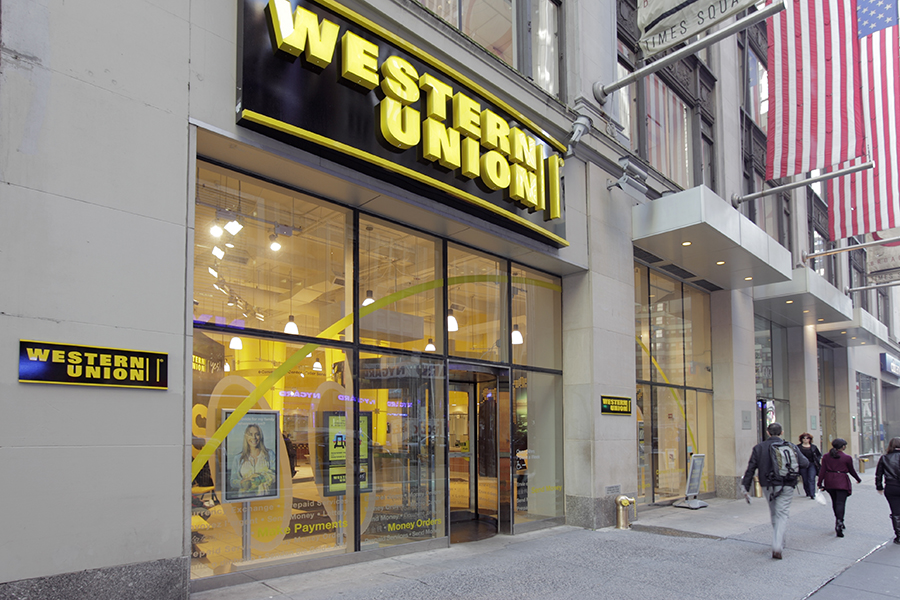 Western Union customers who might have been victims of scams are now eligible to file claims through February 12, 2018 following a $586 million settlement in January between Western Union and 50 attorney generals. The settlement covers frauds that happened between January 1, 2004 and January 19, 2017 and you do not need to be a US citizen to file a claim.
"American consumers lost money while Western Union looked the other way," Acting Federal Trade Commission Chairman Maureen K. Ohlhausen said in a news release last week in a push to encourage the public to file claims as the deadline approaches.
"Because they chose to ignore the problem instead of implementing policies and procedures to better protect consumers, they are now having to reimburse consumers for these losses."
During a conference call with reporters last Thursday (Dec. 7), Todd Kossow, Director for the Federal Trade Commission's Midwest region said "If someone sent a money transfer through Western Union and they lost money to a scam, then they're eligible to ask for their money back."
Kossow said Western Union did not do enough to protect the public from fraud and "didn't properly discipline agents that were facilitating the fraud."
Important things to know: Even if you do not have the paperwork to prove you were scammed, the Federal Trade Commission is urging you to still file a claim.
You can also file even if you do not have a social security number.
How to file a claim (on the legitimate website):
Go here: https://www.ftc.gov/enforcement/cases-proceedings/refunds/western-union-settlement-faqs
Remittances to Africa from its global diaspora amounted to $39 billion last year according to the World Bank. Those sending money to Africa through services such as Western Union and MoneyGram incur the most cost at roughly 10 per cent per $200 according to the World Bank.

Born and raised in Kenya's coastal city of Mombasa, Tom is the Founder, Editor-in-Chief and Publisher of Mshale which has been reporting on the news and culture of African immigrants in the United States since 1995. He has a BA in Business from Metro State University and a Public Leadership Credential from Harvard's Kennedy School of Government. He was the original host of Talking Drum, the signature current affairs show on the African Broadcasting Network (ABN-America), which was available nationwide in the United States via the Dish Network satellite service. On the show, he interviewed Nobel laureates such as 2004 Nobel Peace prize winner, Professor Wangari Maathai, the first woman from Africa to win the peace prize and heads of states. Tom has served and chaired various boards including Global Minnesota (formerly Minnesota International Center), the sixth largest World Affairs Council in the United States. He has previously served as the first Black President of the Board of Directors at Books for Africa. He also serves on the boards of New Vision Foundation and the Minnesota Multicultural Media Consortium. He has previously served two terms on the board of the United Nations Association. An avid runner, he retired from running full marathons after turning 50 and now only focuses on training for half marathons.





(1 votes, average: 2.00 out of 5)


Loading...