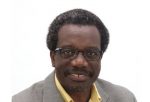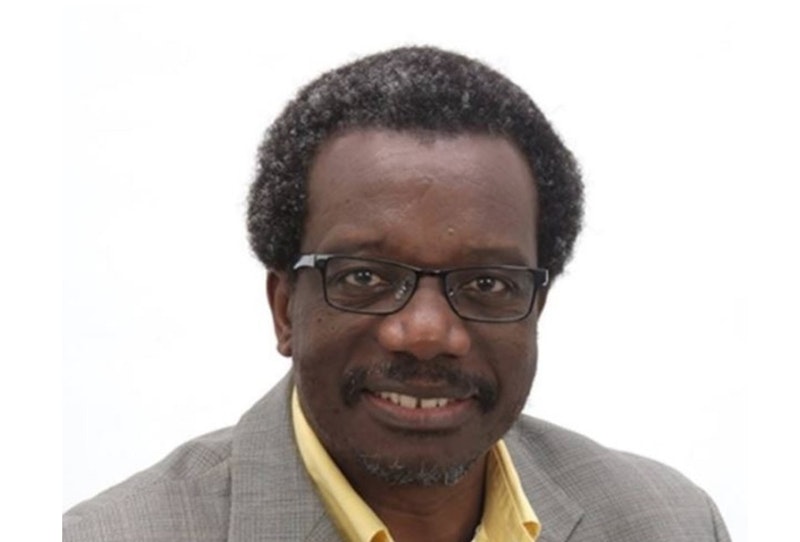 Nearly 46 million people tuned in to Donald Trump's State of the Union in January, when he announced his vision for "merit-based" immigration reform, a system that would welcome only the most educated, wealthy, and English-fluent people from around the world.
Does that mean tenured English professors are in the clear? Evidently not.
Augsburg University's Dr. Mzenga Wanyama, a Kenyan-born graduate of the University of Minnesota who now teaches post-colonial theory and African American literature, has just been asked to attend a meeting Friday morning at the ICE office in St. Paul to discuss his immigration status and "plans for removal."
Wanyama arrived in the United States in 1992, at a time when Kenya's transformation from a one-party state into a multiparty system provoked ethnic violence. Thousands were murdered and many more displaced.
After his wife and two children joined him in America, Wanyama began to write articles for a popular Kenyan newspaper criticizing the government and praising primary opposition leader Raila Odinga, who lost a bid for the presidency last summer in an election that also erupted in violent clashes over accusations of election fraud.
Later Wanyama applied for asylum, claiming the Kenyan government had retaliated against his family members in Kenya, harassing his mother about his whereabouts and firing his brother from his job in a public development corporation. In 2009, an immigration judge ruled that although Wanyama had reason to have feared persecution, what he suffered really wasn't as bad as what other refugees experienced. (Prior court rulings had found that isolated attacks on family members isn't always enough to admit an asylum applicant, if he himself hasn't been sufficiently tortured.)
Full Story @ City Pages.





(3 votes, average: 3.00 out of 5)


Loading...