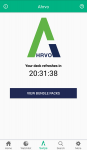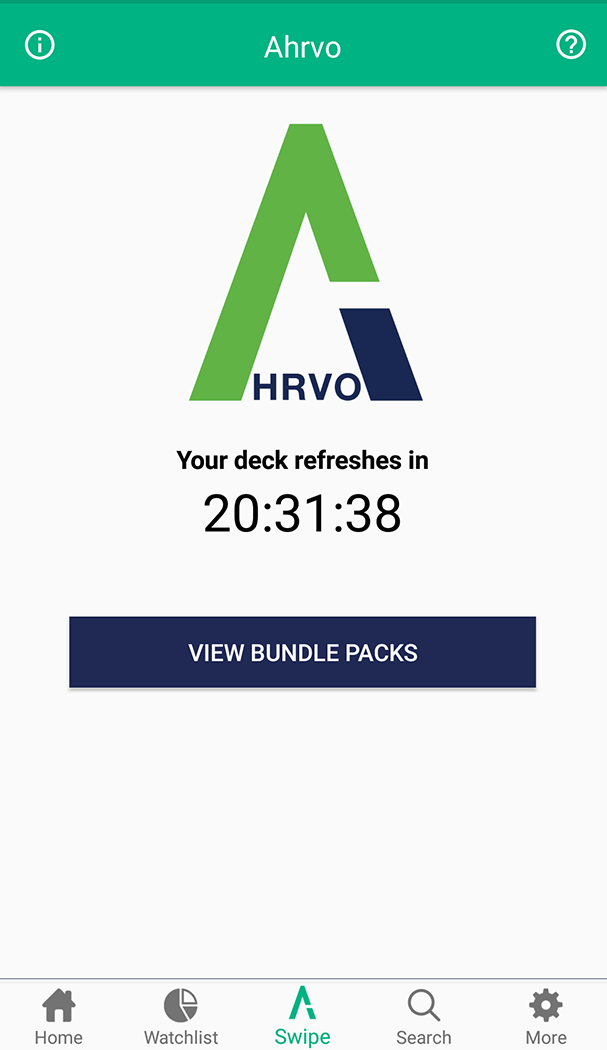 While in college at the University of Minnesota-Duluth, Appo Agbamu was the student director of Bulldog Fund LLC, a student-run $1.2 million hedge fund. Becoming a director at the hedge fund was not an accident. He had developed a passion for the stock market while in high school because of his father, Atare Agbamu, an active trader who provided the younger Agbamu with the investment basics.
It was therefore natural by the time the younger Agbamu showed up in college that a major in finance was almost a given.
A turning point in his future finance career was an internship during his senior year at a small investment firm that used what is called a multi-factor ranking system which enabled the small firm to find 'high caliber investments.' The success the small firm was having with the system left a lasting impression on Agbamu.
The multi-factor ranking system at its core is a scoring system on stocks that helps an investor make a better decision on which stock to pick and invest in. When he finished his internship and graduated college, he landed a job as a portfolio associate and real estate analyst at a major bank in Minneapolis.
While working in the high rolling world of finance and mixing it up with high net worth clients, Agbamu found his true passion was in helping small investors and individuals make successful investment decisions.
"There was just no tool out there, especially for the busy folks and millennials that could help them do that," Agbamu said during an interview with Mshale.
He set out to develop the tool himself. That tool is in the form of an app, which he called Ahrvo and combines the multi-factor ranking system he was exposed too while in college and artificial intelligence. The artificial intelligence aspect was achieved through a strategic partnership with a colleague in the UK.
Ahrvo became available in January on both iTunes and Google's Playstore.
"It is actually the first mobile-only investment platform that uses the multi-factor ranking system and artificial intelligence," he proudly states. The app considers 4,000 companies and updates scores weekly to come up with AhrvoScores so users can make a sound investment decision.
Ahrvo is not only for individual small investors.
"Investment clubs can use it," said Agbamu. "They will find Ahrvo very useful as it will provide them with the information I know many (investment) clubs look for."
Agbamu's parents are from Nigeria. His father, Atare, came to the United States from Nigeria in 1979 to attend college in New York. He returned to Nigeria, got married, came back to New York where he worked in adult education until 1996. He then moved with his wife and children to Minnesota, where he eventually got into the mortgage business while his wife taught in the St. Paul school system.
Does the younger Agbamu see Ahrvo being useful in the emerging markets in Africa?
"Part of the challenge (in Africa) is the quality of data. However, as that data improves I don't see a reason why Ahrvo cannot be a player in that very important emerging market."
Link to Ahrvo to download the app.

Born and raised in Kenya's coastal city of Mombasa, Tom is the Founder, Editor-in-Chief and Publisher of Mshale which has been reporting on the news and culture of African immigrants in the United States since 1995. He has a BA in Business from Metro State University and a Public Leadership Credential from Harvard's Kennedy School of Government. He was the original host of Talking Drum, the signature current affairs show on the African Broadcasting Network (ABN-America), which was available nationwide in the United States via the Dish Network satellite service. On the show, he interviewed Nobel laureates such as 2004 Nobel Peace prize winner, Professor Wangari Maathai, the first woman from Africa to win the peace prize and heads of states. Tom has served and chaired various boards including Global Minnesota (formerly Minnesota International Center), the sixth largest World Affairs Council in the United States. He has previously served as the first Black President of the Board of Directors at Books for Africa. He also serves on the boards of New Vision Foundation and the Minnesota Multicultural Media Consortium. He has previously served two terms on the board of the United Nations Association. An avid runner, he retired from running full marathons after turning 50 and now only focuses on training for half marathons.





(1 votes, average: 5.00 out of 5)


Loading...