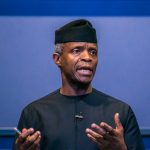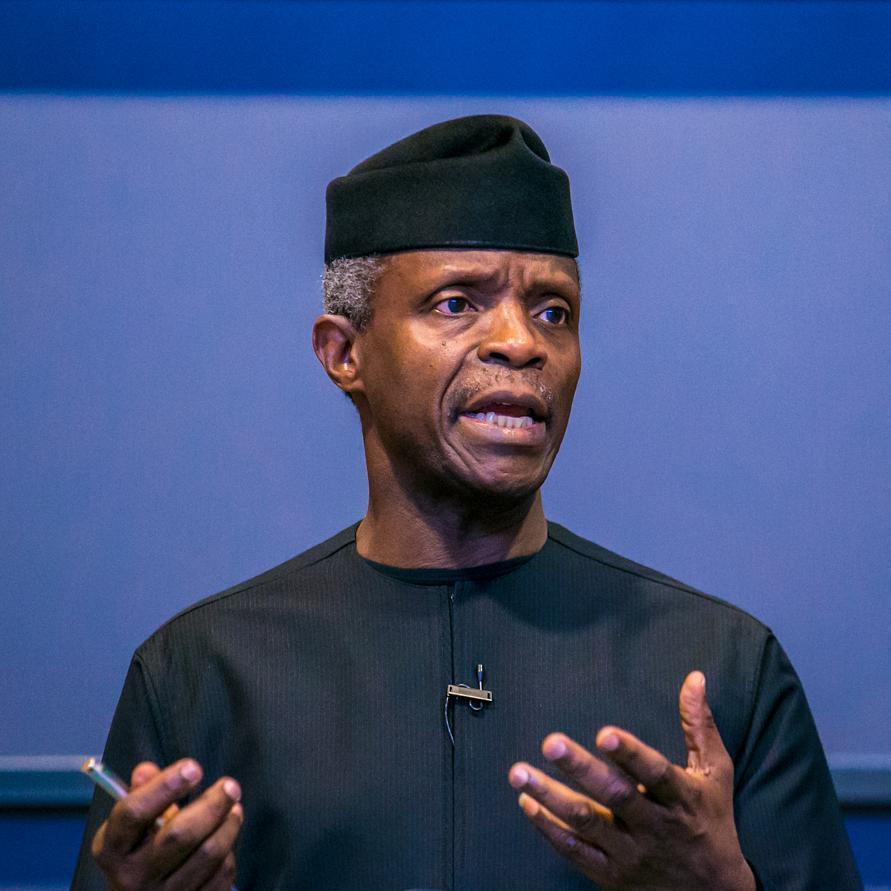 The vice-president of Nigeria, Yemi Osinbajo, is scheduled to hold a town hall style meeting with members of the Nigerian community in Minnesota on Sunday, August 26 at the Minneapolis Airport Marriott located at 2020 American Blvd E, Bloomington, MN 55425.
Local leaders have described the meeting with the diaspora as "non-partisan, non-political and non-religious." The vice-president has however won widespread praise in Nigeria for his no-nonsense approach recently while that country's president, Muhammadu Buhari, was on a 10-day vacation prompting Nigerians on twitter to ask for the president to extend his vacation while his deputy cleaned house.
The town hall starts at 5 p.m. until 7 p.m. The town hall will be preceded by a meeting between the vice-president and leaders of all the Nigerian ethnic groups resident in Minnesota, according to Dr. Richard Oni of Minnesota Institute for Nigerian Development (MIND).
"Nigerians leaders (in Minnesota) are ready with catalogue of questions and suggestions for the Vice President of the Federation," Oni said.
The public can sign up for the town hall online at this link.





(No Ratings Yet)


Loading...