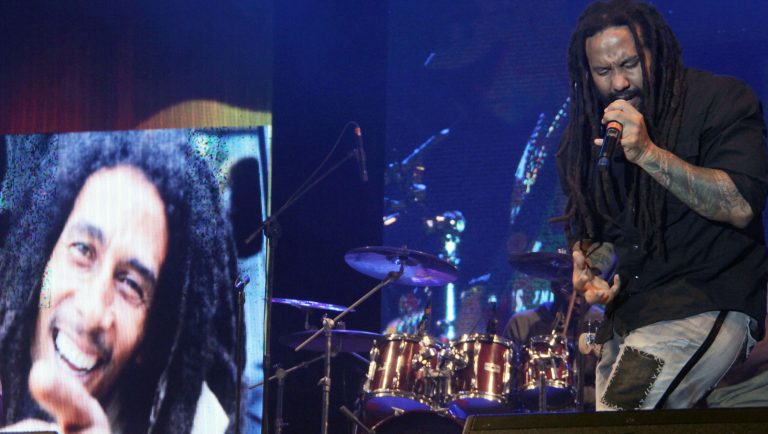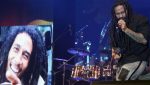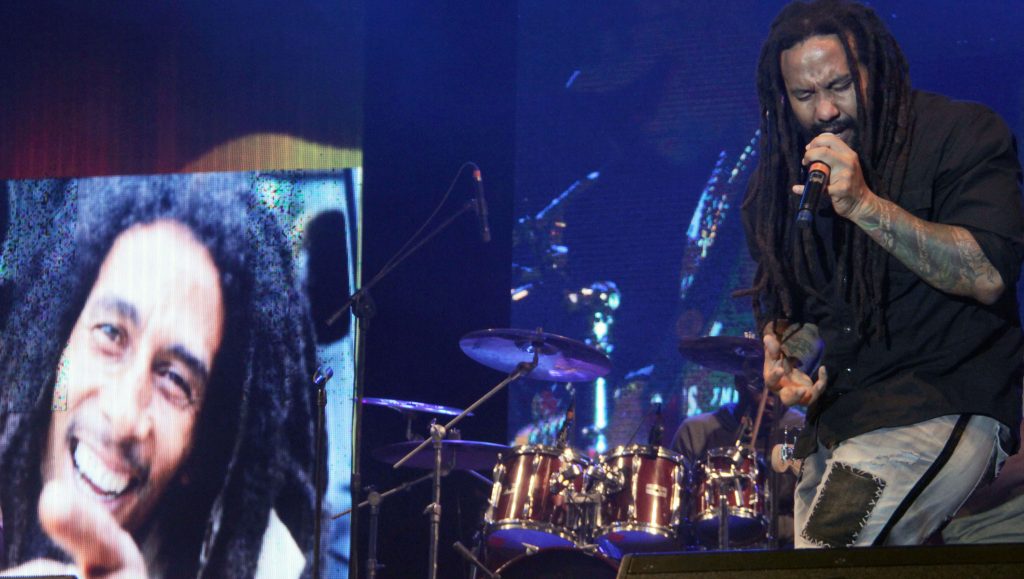 UNESCO, the United Nations Educational, Scientific and Cultural Organization, has added reggae to its list of cultural institutions worthy of protection and preservation.
Each year, UNESCO adds to its Representative List of the Intangible Cultural Heritage of Humanity, and Jamaica submitted reggae for consideration earlier this year. The genre now joins a list of over 300 cultural traditions, including numerous musical ones such as Dominican merengue, Slovakian bagpipe music and Vietnamese xoan singing.
In a statement on its website, UNESCO said of reggae, "Its contribution to international discourse on issues of injustice, resistance, love and humanity underscores the dynamics of the element as being at once cerebral, socio-political, sensual and spiritual. The basic social functions of the music – as a vehicle for social commentary, a cathartic practice, and a means of praising God – have not changed, and the music continues to act as a voice for all."
To mark its inclusion on the list, UNESCO shared a short documentary that examines the history and distinct characteristics of reggae music.






(No Ratings Yet)


Loading...