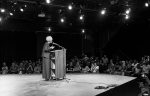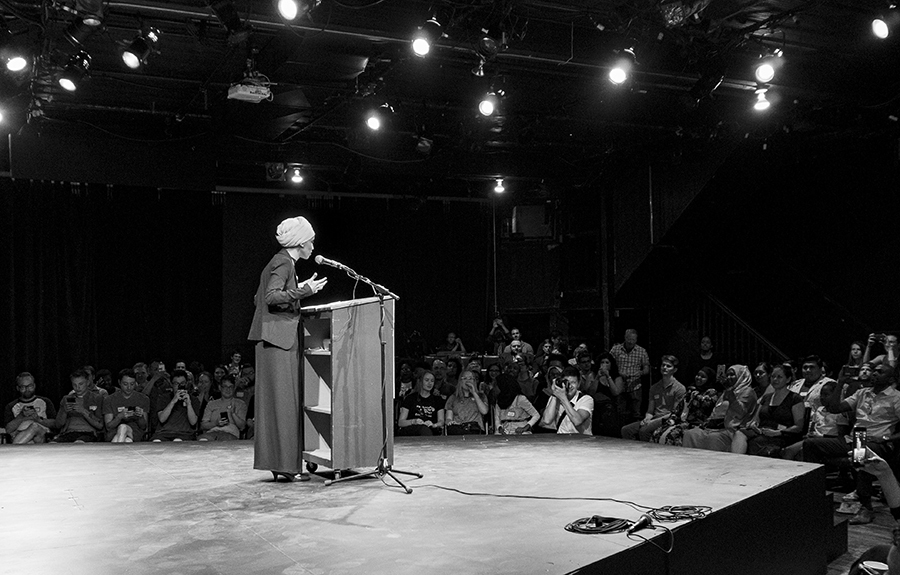 Fifth congressional representative Ilhan Omar has faced death threats as well as inflammatory taunts from the president of the United States, but it seems to have emboldened supporters to come to her aid financially.
In the legally mandated requirement to file campaign finance reports for the first quarter of 2019 with the Federal Elections Commission (FEC), Omar is among the top fundraisers in Congress. Omar raised a whopping $832,000, the largest in the entire Minnesota congressional house delegation and among the top tier nationally. Only Senator Tina Smith outraised her in the Minnesota delegation. Smith raised 1,094,181. Reports were due to the FEC on April 15.
According to the FEC report which you can view here, almost half of the $832,000 ($415,000 to be exact) came from those giving less than $200 with most of the funds coming through ActBlue, the online fundraising website for Democrats.
As of March 31, Rep. Omar had over $606,000 ending cash on hand. She is barely into her first term and does not face reelection until the fall of 2020.

Born and raised in Kenya's coastal city of Mombasa, Tom is the Founder, Editor-in-Chief and Publisher of Mshale which has been reporting on the news and culture of African immigrants in the United States since 1995. He has a BA in Business from Metro State University and a Public Leadership Credential from Harvard's Kennedy School of Government. He was the original host of Talking Drum, the signature current affairs show on the African Broadcasting Network (ABN-America), which was available nationwide in the United States via the Dish Network satellite service. On the show, he interviewed Nobel laureates such as 2004 Nobel Peace prize winner, Professor Wangari Maathai, the first woman from Africa to win the peace prize and heads of states. Tom has served and chaired various boards including Global Minnesota (formerly Minnesota International Center), the sixth largest World Affairs Council in the United States. He has previously served as the first Black President of the Board of Directors at Books for Africa. He also serves on the boards of New Vision Foundation and the Minnesota Multicultural Media Consortium. He has previously served two terms on the board of the United Nations Association. An avid runner, he retired from running full marathons after turning 50 and now only focuses on training for half marathons.





(No Ratings Yet)


Loading...