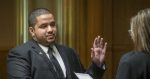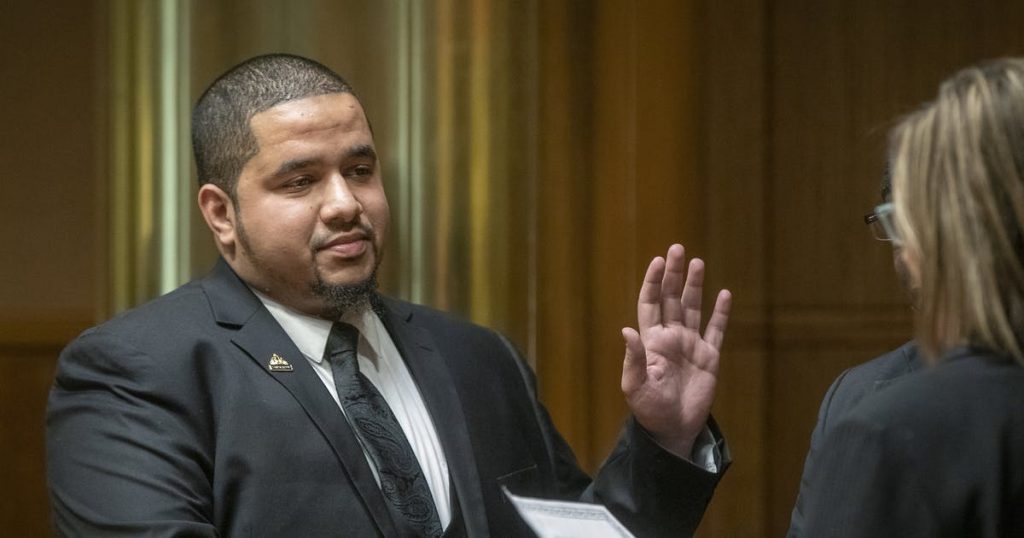 Kassim Busuri is the Saint Paul City Council Member representing Ward 6. He had pledged to not run again for the office in November as a condition of his appointment but has now changed his mind eliciting widespread criticism. In this  exclusive Mshale Op-Ed, he explains why he changed his mind. The Mogadishu, Somalia born Busuri is the first person born in Africa to be a council member in Minnesota's capital city.
One person that I greatly admired was Paul Wellstone. Senator Wellstone was well-known for his honesty, integrity, and commitment to public service. When he first took office, and again when he ran for his second term, he promised the people of Minnesota that he would not serve more than two terms. He broke that promise. He did so because he perceived that the situation had changed and it became his moral duty to run for a third term despite his earlier commitment.
In Senator Wellstone's own words from your MPR article dated January 17, 2001. "Do you walk away from government in Washington D.C. right now when so much is at stake? My answer, in terms of the people I represent in Minnesota, to myself, which matters first and foremost, is that your internal drummer, was no. You can't! You shouldn't."
When I accepted the appointment to the City Council in February, I agreed not to run in the November election. However, after I began serving, I noticed the climate at City Hall was one where many of my colleagues chose not to listen to their constituents. The idea of Organized Trash Collection – one truck on my street each week – may arguably have been a good one. But the program as it was designed was not. Many people have complained to me that prices are high and service has been marginal at best. Most have stopped complaining because they think it will do no good.
That thought was reinforced when the Council was presented with a valid petition containing signatures of more than 6,000 people asking for the voters to have a direct say in the matter. That petition was ignored.
More recently, my colleagues – with the possible exception of Jane Prince in Ward 7 – worked with staff and others to change our guiding document, the City Charter, to allow the City to take more control from the people. Changes like this are rare and should be taken quite seriously. One of our usually well-informed former elected icons, Ruby Hunt, said she and former Mayor George Latimer hadn't heard about the proposal until just before the City Council was set to vote. She also pointed out the Charter Commission recommendation passed by a vote of 5 – 4 which indicated that it was a "complex issue."
The change, it was argued, would decriminalize a number of citations that are currently issued. I saw the change differently. I believed it removed the checks and balances built into our current system that ultimately allow people to appeal the citation beyond the City government to District Court. When it became known that Council member Prince and I may vote against the change, which required a unanimous vote, the motion for the change was withdrawn.
I believe in our democracy and I believe in representative government. I wholeheartedly believe that my entire purpose on the City Council is to serve to the best of my ability and to ensure that the power remains in the hands of the people.
It is for these reasons that I have chosen to break my word to the six Council members of Saint Paul so that I can work for the well-being of the more than forty thousand residents of Ward 6. Let the voters decide.
Kassim Busuri is the City of Saint Paul, Minnesota Council Member representing Ward 6. He was born in Mogadishu, Somalia. He was appointed in January 2019 by the Mayor of Saint Paul and the City Council to serve the remainder of the term of Dan Bostrom who retired a month earlier. Busuri is the first person born in Africa to be a St. Paul City Council member.





(1 votes, average: 5.00 out of 5)


Loading...