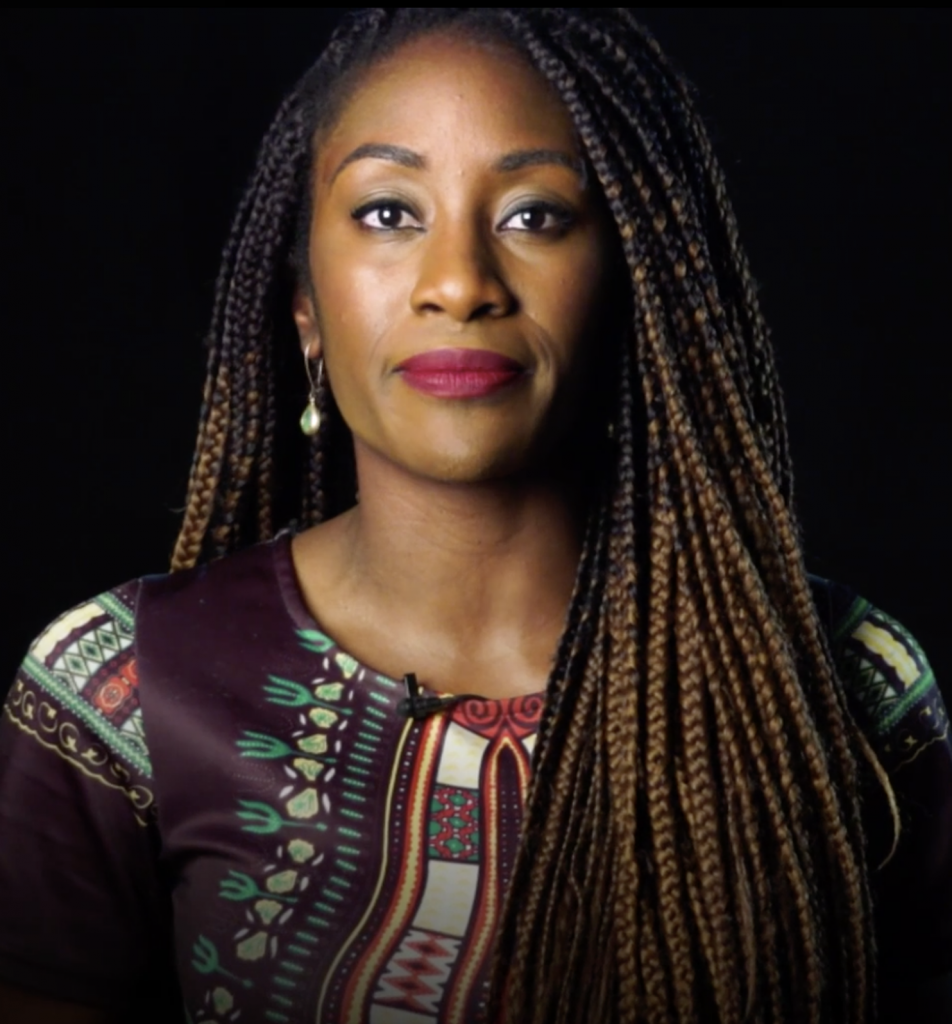 Karen Attiah, the Washington Post global opinions editor who worked tirelessly to keep before the public the killing of Post columnist Jamal Khashoggi, whom she edited, was named Journalist of the Year Wednesday by the National Association of Black Journalists.
In November, Attiah tweeted, "I said it before, and I will say it again. #Khashoggi's killers messed with the wrong paper (@WashingtonPost) "And in me, the wrong editor."
NABJ emphasized Attiah's body of work, rather than solely her advocacy for Khashoggi and press freedom.
President Sarah Glover said in a news release, "Karen has courageously used her commitment to her craft to provide thought-provoking commentary and insights that have led to positive dialogue and the visibility of issues that have not only impacted people of color and minority communities, but also journalists around the globe.
"I'm especially proud to see how Karen has propelled the tragedy of her writer's death into a purpose-driven calling to further the cause for press freedom."
The CIA concluded that Saudi Crown Prince Mohammed bin Salman ordered the assassination and dismemberment of Khashoggi, a contributing columnist to the Post, in the Saudi consulate in Istanbul, Turkey, in October.
Attiah was his fiercest Post champion, although Post Publisher Fred Ryan and editorial page editor Fred Hiatt completed an outspoken Post team demanding that the United States and the international community not permit the Saudis to cover up the assassination. Khashoggi and other heroes of press freedom were named Time's Person of the Year for 2018.
Attiah was born in Desoto, Texas, to a Nigerian-Ghanaian mother and Ghanaian father. "Attiah has leveraged her platform to bring light to systematic issues that gravely impact the black community worldwide," and used her writings to underscore the importance of diversity in media, NABJ noted.
Attiahe wrote on Facebook,  "[W]hen I got the call a month ago, I nearly cried. Out of all the recognitions and awards, this one means so much to me, to be in the company of so many black journalists I have watched and admired over the years. @nabjofficial, thank you for this honor. And thank you to all my friends and family that have supported my wild ideas and dreams. Last but not least, this is for you #JamalKhashoggi. Rest well, my friend."
The award is to be presented during NABJ's National Convention & Career Fair Aug. 7-11 in Miami.
The above first appeared in Richard Prince's Journal-isms.





(No Ratings Yet)


Loading...