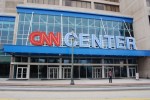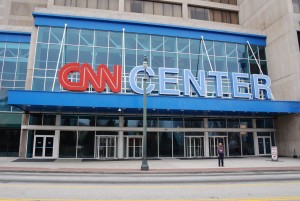 The National Association of Black Journalists issued a statement this week condemning the treatment of black employees at CNN.
They cite Suzanne Malveaux, T.J. Holmes and Soledad O'Brien, who have all left or been forced to leave their anchor posts in the past few years. They say there are only two black executive producers at the network.
This week is not a good one for CNN where discrimination is concerned. On Monday, Stanley Wilson, a 51-year-old writer/producer filed a $5 million lawsuit in Los Angeles County against the network for race and age discrimination after he was fired in January. He worked at CNN for 17 years. He was promoted one time despite applying for numerous positions.
In April of last year, Joel Dreyfuss, a founding NABJ member, wrote an opinion piece for the organization's website putting CNN on notice. He wrote the piece from Paris, where he only had access to CNN International:
Full Story on Daily Caller.





(No Ratings Yet)


Loading...