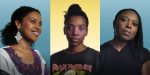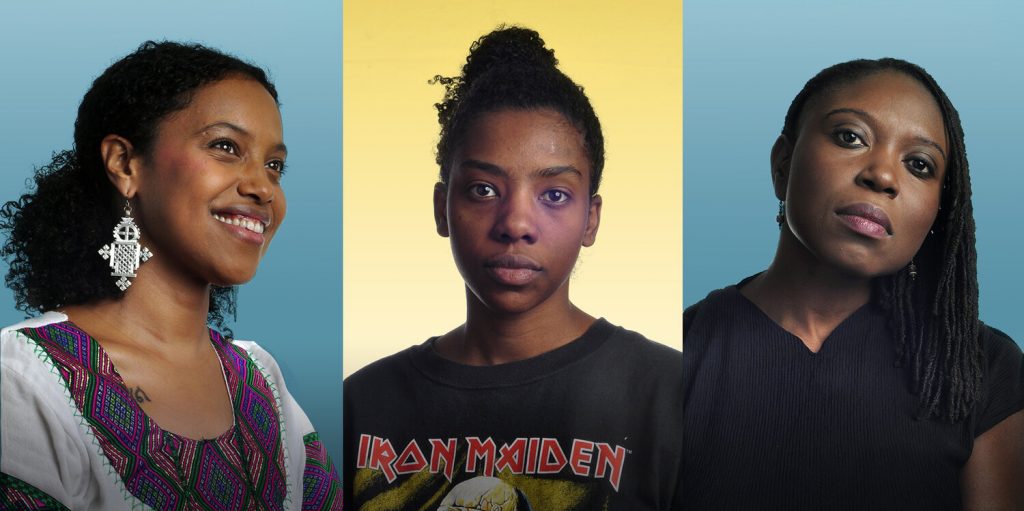 The Cedar Cultural Center has announced six artists for the ninth Cedar Commissions, its flagship program for emerging Minnesota composers and musicians. The six are ilan Blanck, Tensae Fayise, Freaque, Rebecca Nichloson, Dua Saleh and Anat Spiegel.
Their works will be showcased at performances on February 21 and 22.
Over the two nights of the 2020 Cedar Commissions, audience members will hear music inspired by family legacies and histories, traditional Ethiopian azmaris, women of the Holocaust, immersive Afrodiasporic sounds, Black America, collective action, and so much more.
Since 2011, the Commissions have showcased new work by over 60 emerging artists in Minnesota, according to the Cedar. Artists receive $3,500 plus a $1,000 production stipend to create and premiere 30 minutes of new music at The Cedar.
The Cedar Commissions
February 21 and 22, 2020
@ The Cedar Cultural Center
416 Cedar Avenue South
Minneapolis, MN 55454
Tickets Online @ thecedar.org





(No Ratings Yet)


Loading...