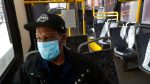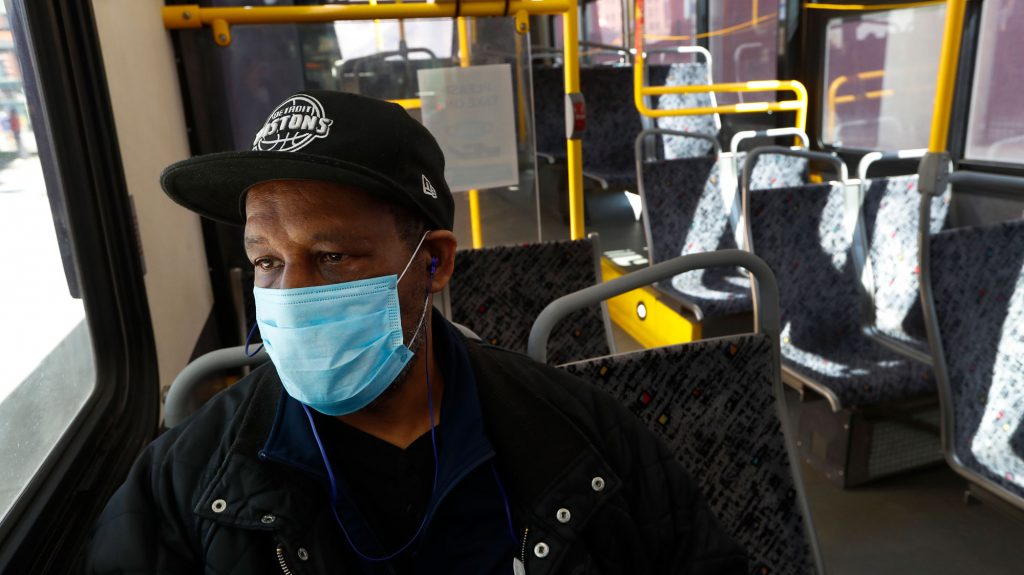 A spate of recent news accounts reveals what many experts have feared: Black communities in the U.S. are experiencing some of the highest fatality rates from COVID-19. But without an understanding of the policy contexts that have shaped conditions in Black-majority neighborhoods, one may assume the rapid spread of the coronavirus there is caused by the individual behaviors of residents.
We're all susceptible to this white supremacist myth that claims the conditions in Black communities are mainly the result of Black people's collective choices and moral failings. Rather, it is historic and systemic housing devaluation, economic injustice, and discrimination in health care that have created the conditions that increase rates of morbidity and mortality, especially during this unprecedented pandemic.
Full story @ Brookings.





(No Ratings Yet)


Loading...