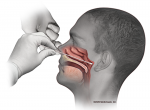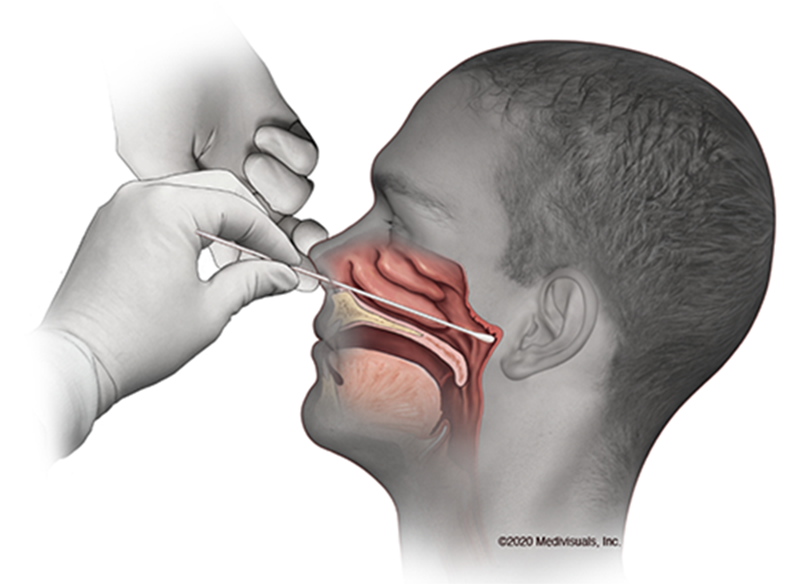 The state of Minnesota announced today they will start offering free COVID-19 testing for residents in the state's two largest cities, Minneapolis and Saint Paul, whether they have symptoms or not. Testing will occur every Tuesday and Wednesday in June from 12pm-6pm (June 9, 10, 16, 17, 23, 24).
As of yesterday (June 7), Minnesota has reported 27,886 coronavirus cases and 1,197 deaths since the pandemic started.
The state is encouraging anyone who participated in community gatherings, protests and clean-up efforts to get tested, even if they don't feel sick. The tests are free to everyone, regardless of whether a person has health insurance. However, the state is encouraging preregistration online to shorten wait times. The pre-registration is at this link (in English and Spanish). Those who do not have internet access or need language interpretation services to register can call 1-855-612-0677 to register.
Health officials in the state have expressed worries that following the recent protests following the killing of George Floyd in the hands of Minneapolis Police, the number of COVID-19 cases are likely to go up.
The free testing will be done at three community sites in Minneapolis including Holy Trinity Church which is about a block from the Minneapolis Police Third Precinct that was burned down by protestors and Sabathani Community Center, a short walk from where Mr. Floyd died. The other location in Minneapolis is New Salem Baptist Church in north Minneapolis. In Saint Paul, the testing location will be the Oxford Community Center, better known as Jimmy Lee. Hmong, Spanish and Somali interpreters will be onsite, the state's health officials said.
Testing will be done by health professionals and not National Guard members who had previously helped with testing to ramp up the state's capacity.
Testing will be by nasal swab and results will be available within 72 hours, according to the state. If your result is negative you will receive a text message or email. Those with positive results will receive a phone call from a trained nurse on what to do next.
The locations are:
Minneapolis
Holy Trinity Church (walk up)
2730 East 31st Street
Minneapolis, MN 55406
Sabathani Community Center (drive up, limited walk up)
310 East 38th Street
Minneapolis, MN 55409
New Salem Baptist Church (walk up)
2507 Bryant Avenue North
Minneapolis, MN 55411
Saint Paul
Oxford Community Center (Jimmy Lee) (drive up, limited walk up)
270 Lexington Parkway North
St. Paul, MN 55104
Go to this link to pre-register.





(No Ratings Yet)


Loading...