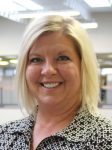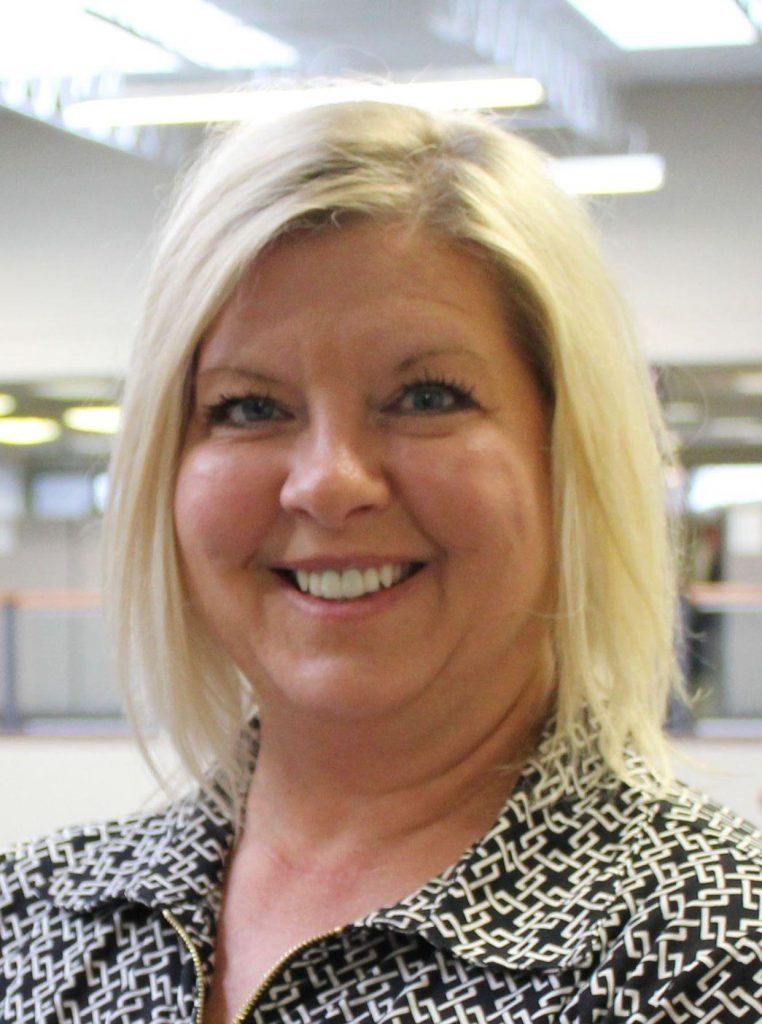 Minnesota health and education officials on Thursday gave guidance on how schools can reopen this fall by giving three possible scenarios and asked schools to start preparing for all three. The Minnesota Department of Health in its daily COVID-19 briefing said it will make the final decision at the end of July on which option schools should take.
As of Thursday, Minnesota had 31,675 reported cases of COVID-19 with those below the age of 20 comprising 10% with no known deaths in that age group.
The three scenarios outlined by health and education officials for the new school year are as follows:
1.) Students return to school as normal.
2.) A hybrid of in-person learning at school and distance learning. This scenario requires schools limiting building capacity to ensure social distancing in the buildings and school buses. This will see students alternating between in-school learning and distance learning – Groups of students for example coming into school for two days and doing distance learning the rest of the week and alternating.
3.) Distance learning continues in full as was the case when the governor ordered all schools closed in March as the pandemic got underway.
In Minnesota, there have been 1,344 deaths as of June 18 with 1,064 of those being residents of long-term care facilities.
Health officials on Thursday also reminded the public that free community COVID-19 testing which started last week will continue in Minneapolis and Saint Paul.
"We know schools and families are anxious to know which scenario we will be in this fall," said state Education Deputy Commissioner Heather Mueller, "and we just don't know yet."
The outline for the three separate scenarios that the Minnesota Department of Health released can be found at this link.





(1 votes, average: 5.00 out of 5)


Loading...