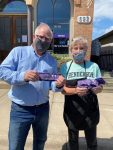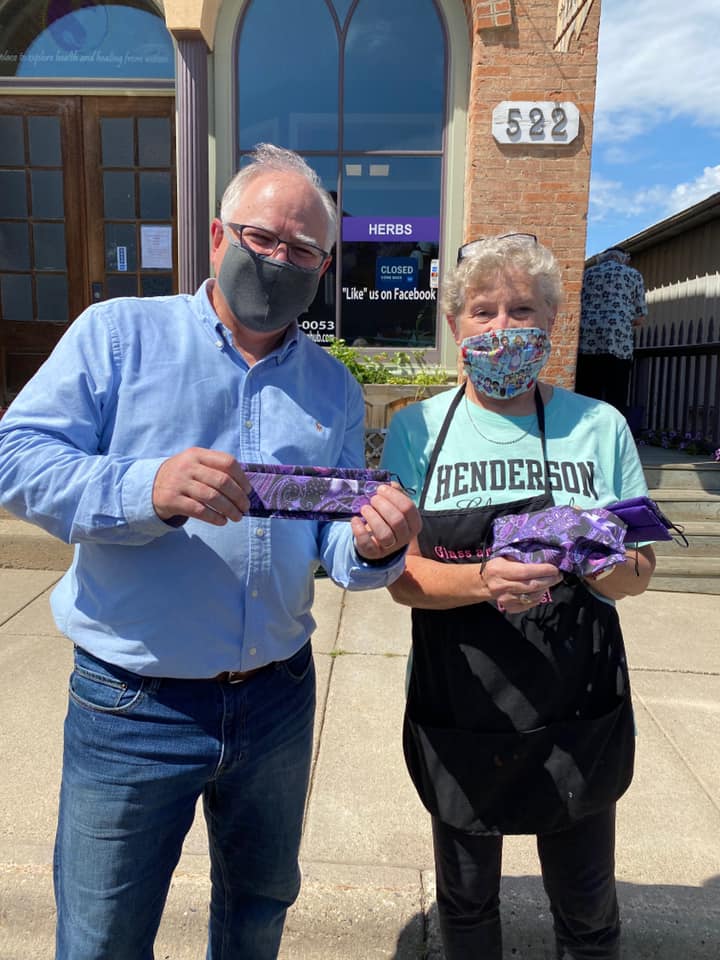 Minnesota Governor Tim Walz issued an executive order yesterday that effective Saturday, July 25, Minnesotans will be required to wear masks indoors at businesses and public spaces as the state and nation continues to battle the coronavirus pandemic. The order will remain in effect until the peacetime emergency the state is under ends and affects everyone aged 5 years and above.
The order also affects those who use public transportation like light rail and city buses.
"This is the way, the cheapest, the most effective way for us to open up our businesses, for us to get our kids back in school, for us to keep our grandparents healthy and for us to get back that life that we all miss so much," Walz said.
Those with a medical condition, mental health condition or disability that makes it difficult to wear a mask are exempted. Governor Walz encouraged voluntary compliance but also said those that are aged 14 and over that violate the order risk fines of $100 and a petty misdemeanor. Businesses will face fines of $1,000 if not in compliance.
The full list of the rules and requirements are listed on the Minnesota Department of Health website at this link.
Governor Walz's full text of the executive order can be found at his link.





(1 votes, average: 5.00 out of 5)


Loading...