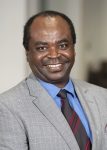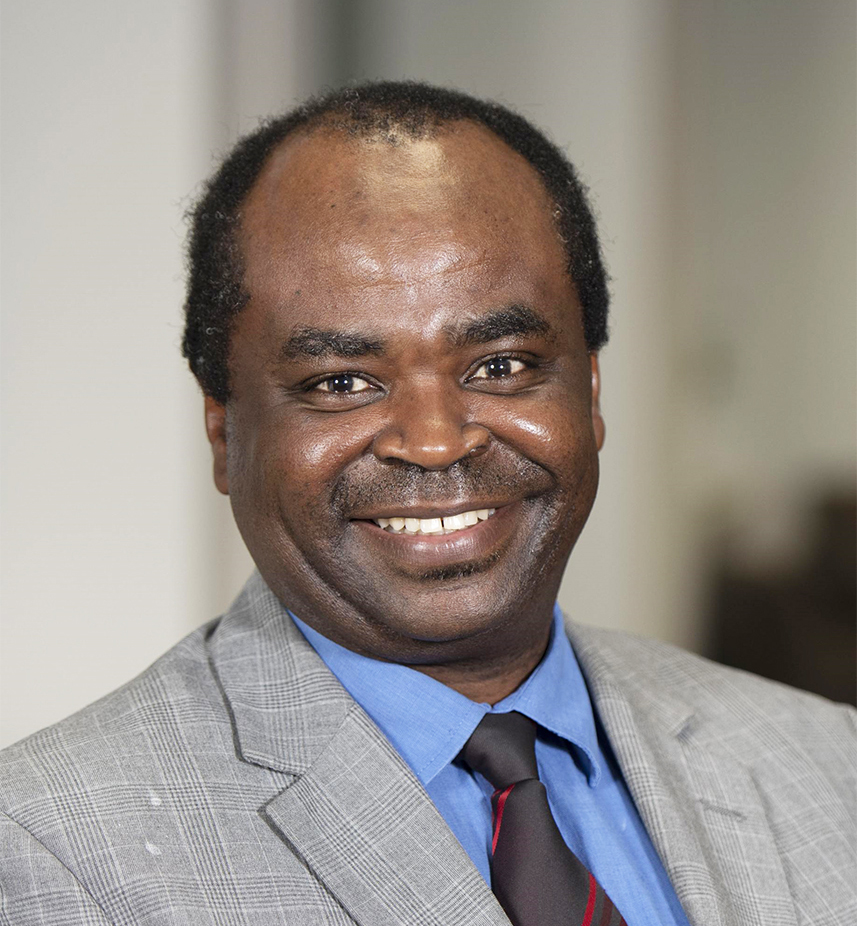 Community organizer and longtime resident of Champlin, Samuel Mwangi has announced his bid for a seat as a council member for the city's Ward 4. Mwangi hopes to bring a diverse voice that reflects the city's demographics to the position.
Champlin is a northern suburb of Minneapolis neighboring Brooklyn Park. The city council has five members including the mayor, and two of the seats are on the ballot in the November 3 general election. Mwangi is running against the incumbent Ryan Sabas.
Mwangi first moved to the city 15 years ago with his wife and children. "I wanted somewhere safe and nice to raise our kids" he said. Mwangi's three children attend Champlin public schools.
In the years since settling in Champlin Mwangi has witnessed a series of changes, which include the city's increasing population and diversity. "I've seen Champlin grow, a large number of immigrant families and people of color," he said. "I have not seen a change in the city council."
This observation inspired him to run for a seat. Mwangi is running on a platform advocating for increased community engagement and affordable housing. "I pledge to use new eyes to solve old problems," he said.
If elected he wants to grow the city members' engagement by first improving the mode of communication between the council and the residents. Mwangi, who has previously served as a commissioner in the city's environmental resources commission, plans to have city council news and events delivered digitally and more frequently than the city's monthly newsletter.
"I'm a firm believer and committed to the cause of a healthy neighborhood focus," he said.  He wants to inspire more conversations and interactions between the residents.
Mwangi would like the city to take on initiatives that make it easier for first time home buyers to acquire property. He also wants Champlin to create a fund that helps residents who might be struggling to pay their rents.
"It's hard to go to a council member who doesn't look like you and ask for help," he said. Stating the need for representation on the board that would make it easier for residents of color to access the city's resources.
Mwangi hopes his initiatives will make Champlin a more inclusive and habitable place. "I just want to see our community become successful," he said.
In his professional life, Mwangi works for a non-profit organization based in Brooklyn Park. He is also a member of several boards which include the Anoka Hennepin Community School Foundation where he works to raise funds for Champlin Schools. Mwangi has also been a longtime volunteer at Jackson Middle School in the city of Champlin.
Mwangi highlights his volunteer and organizing experiences as strong assets for his candidacy. To achieve the best results Mwangi will work to actively communicate with the community to ensure that all individuals' needs are met from the council.
"I don't want to be a hero, I just want to be a great asset to my community," he said.
Cynthia is a graduate of the University of Minnesota School of Journalism. She has interned at Mshale and Voice of America and previously worked at the Minnesota Daily. She recently returned from Seoul, South Korea where she was an English educator.





(2 votes, average: 5.00 out of 5)


Loading...