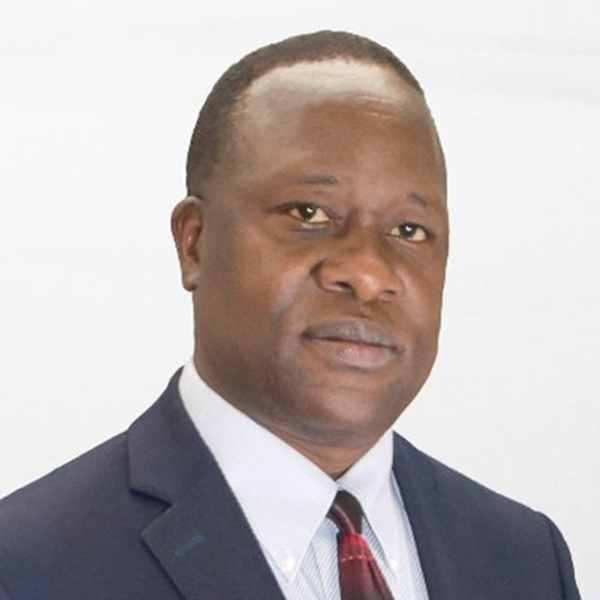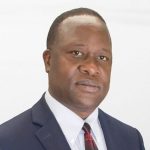 Community organizer and nonprofit executive, Henry Momanyi, is challenging incumbent Brooklyn Park City Council member Susan Pha in this year's general election in the city's West District. The two successfully sailed through in last month's primary and will face off on November 3.
Momanyi was inspired to run for the position from his work in the nonprofit sector. "I've been working in the non-profit sector for the past 15 years as an outreach coordinator," he said. "I have been seeing the challenges that … people face."
Momanyi has listed housing, public safety, and education to be the most pressing issues for his campaign. If elected he plans on working to introduce housing moratoriums that protect renters from eviction and homeowners from foreclosure.
Momanyi also wants to increase communication between city officials and the residents. "We must have a dialog between the community and the city of Brooklyn Park," he said. Momanyi would also like to see a diversified police force to ensure that it reflects the community that the department serves.
When it comes to education, the electoral hopeful wants to make sure that schools have funding for after school programs.
"The community has not realized the potential of these youth," he said. Momanyi wants to increase youth engagement to decrease the idleness he says he has witnessed in the city, which he lists as a contributing factor to the city's crime rates.
After living in Brooklyn Park for five years, Momanyi's favorite quality of the city is its diversity. "We have so many people from different parts of the world and that makes me happy I love Brooklyn Park because of that," he said.
Brooklyn Park, a suburb north of the Twin Cities, is Minnesota's sixth largest city. The city's council consists of six members with two representatives from each of the city's East, Central, and West districts. Members serve staggered four-year terms with only one of each district's council member up for election in each four-year cycle.
Momanyi wants to encourage all eligible voters to cast their ballots. "I'm asking all people to come and vote," he said. "It is important for all our people regardless of party lines to vote."
Professionally Momanyi is the executive director of a nonprofit health focused organization based in Brooklyn Park. He lives in the city with his wife Jeliah and their three children who attend Brooklyn Park schools.
Early voting begins September 18
All voters in Minnesota can start early voting in-person or by mail starting September 18 for the November 3 election.
In Brooklyn Park, you can vote early in person starting September 18 through November 2 (one day before the election) at City Hall located at 5200 85th Ave. N, Monday through Friday from 8am to 5pm. You can alternatively just drop off your ballot at city hall.
Brooklyn Park residents can request an absentee ballot at this link.
Cynthia is a graduate of the University of Minnesota School of Journalism. She has interned at Mshale and Voice of America and previously worked at the Minnesota Daily. She recently returned from Seoul, South Korea where she was an English educator.





(2 votes, average: 4.50 out of 5)


Loading...