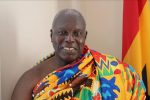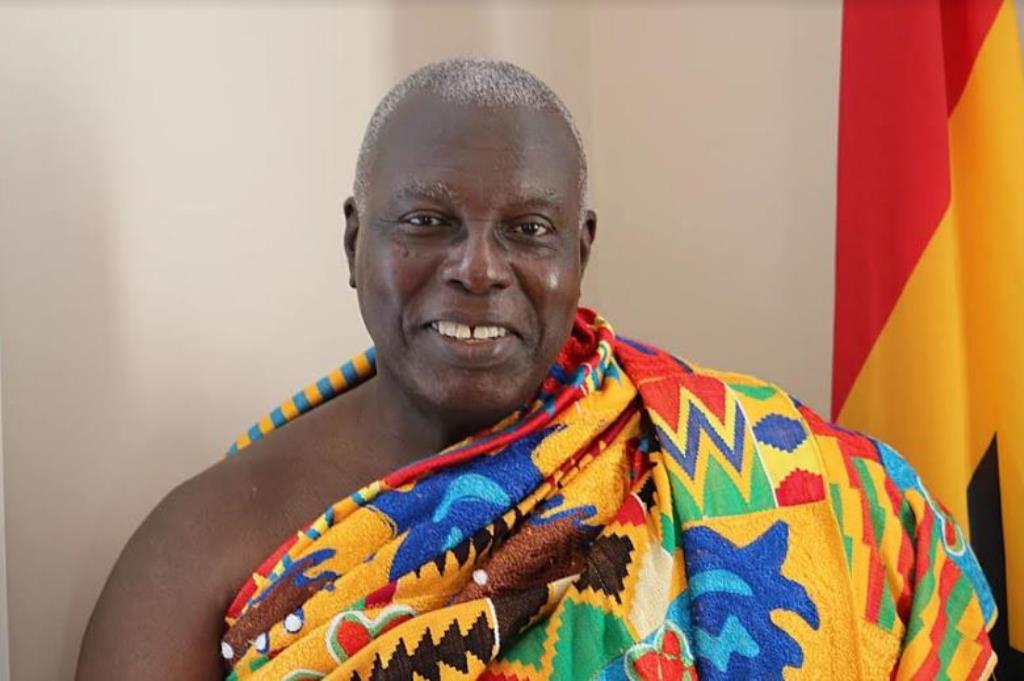 Ghana's ambassador to the United States, Dr. Barfour Adjei-Barwuah, will deliver a keynote address on September 24 at this year's virtual Books for Africa celebration of its shipment of the 50 millionth book to Africa. The Saint Paul, Minnesota based organization is the largest shipper of donated school textbooks to the continent.
The 50 millionth book Kofi Loves Music authored by Minnesota author Dr. Artika Tyner, was carried 60 miles by the Books for Africa founder Tom Warth during his annual walk from Wisconsin to Minnesota. Warth turned 84 in February.
The book is already en route to Ghana as part of a 20,00 book container shipment.
Due to the COVID-19 pandemic, the celebration is being held virtually. In addition to the keynote address by Ambassador Adjei-Barwuah, the celebration will feature a silent auction and a "Fund-a-Need" auction. Books for Africa's main warehouse is in Atlanta and operates a smaller warehouse in Saint Paul. Bands from both warehouses will provide music during the celebration.
Thomson Reuters is the milestone celebration's main sponsor. Other sponsors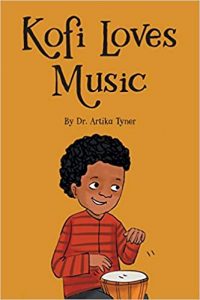 include Frank Babka, The Dr. LaChapelle Family Charitable Foundation; Vector Global Logistics; Bremer Bank; Lerner Publishing; Out of Print and PSI. Mshale is the media sponsor of the virtual celebration.
Ambassador Adjei-Barwuah has been Ghana's ambassador to the United States since 2017.
He previously served his country as ambassador to Japan and Australia. He received his bachelor's from the University of Ghana in 1965 and M.S. in Geography at the University of Wisconsin – Milwaukee in 1968 and followed it with a PhD in Geography from Indiana University in 1972.
The ambassador's doctorate dissertation was titled, "Socio-economic regions in the Louisville ghetto." He also co-authored "Some comparative aspects of the West African Zongo and the Black American Ghetto."
The 50 millionth virtual celebration on Thursday, September 24 will begin at 6:45 P.M. CST to 7:30 P.M. CST. For details on how to join on the celebration, visit BooksforAfrica.org.

Bethel is a general assignment reporter and photojournalist at Mshale. She is based in Atlanta.





(1 votes, average: 5.00 out of 5)


Loading...