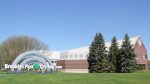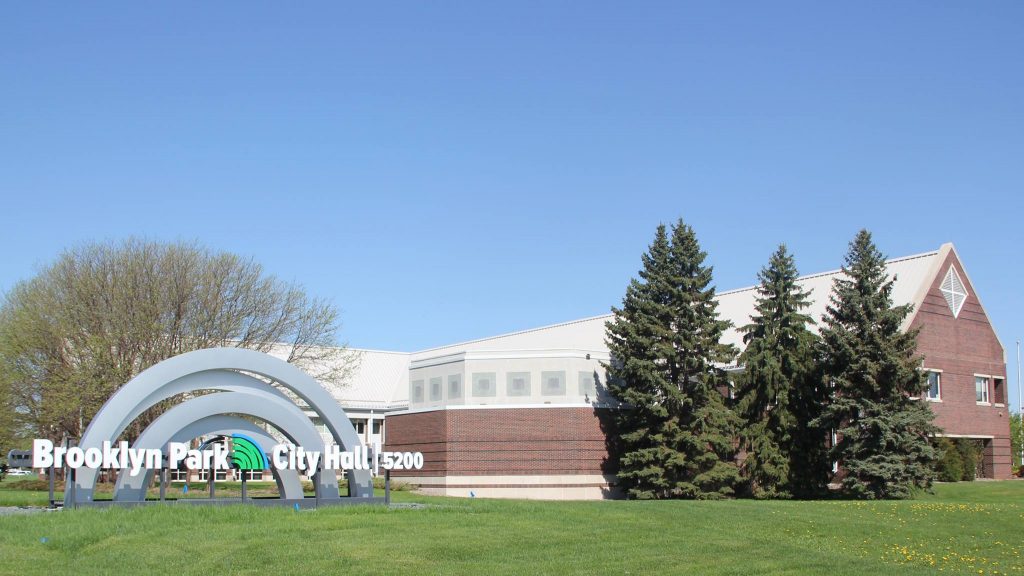 Outgoing mayor expects a crowded field
Brooklyn Park residents will be back at the polls as early as this spring to fill the expected vacancy in the city's mayoral seat. Current mayor Jeffrey Lunde was elected to the Hennepin County Board of Commissioners representing District 1 in November's general elections. 
"Since 2001 we've had five special elections," Devin Montero said. Montero has been serving as the clerk for the city of Brooklyn Park since 2005. 
Three of the five special elections were for council member positions, one for city representative, and once for the mayoral position. It was then, that mayor Jeffrey Lunde was elected after the unfortunate passing of mayor Steve Lampi from cancer. 
The city of Brooklyn Park is working with city attorney Jim Thompson to establish appropriate dates for candidates to file for the position and dates when voters can head to the polls. Montero said all city polling stations will be open for voters to cast their ballots, early voting and absentee ballots will be granted as well. 
Outgoing mayor Lunde told Mshale he intends to officially hand in his resignation on January 3, the following day on January 4, he is set to begin his position with the county. According to the city charter, after a vacancy has been declared the city council will appoint a mayor pro tem from among its members to serve until a new mayor is elected.  
Mayor Lunde thinks the race will be a crowded one. "I would expect ten candidates," he said. If more than two candidates file for the position, the city will need to have a primary.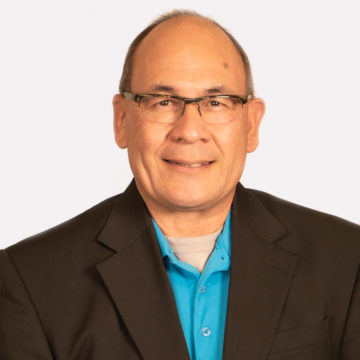 Although the filling dates have yet to be released, some mayoral hopefuls have already announced their candidacy. Current city council member Wynfred Russell announced his desire to run for the position earlier this month by releasing a statement on social media. 
"I'm excited to announce my candidacy for Mayor of the City of Brooklyn Park in the special elections," Russell said. "It's time to bring in new blood, a new face, progressive thinking, and most importantly, forward-thinking actions."  
Russell made history last year as the first Black person elected to the city's council. After filling, it would be his first citywide race. 
Another electoral hopeful is city commissioner Hollies Winston. "I am happy to announce I will be running for Mayor of Brooklyn Park," Winston said. "I'm running to create a Brooklyn Park that works for all of us!"  
Winston currently sits on the city's Budget Advisory Committee. This will be his second run for mayor. 
If more than two candidates file, there will be a primary to narrow the field to two that will move on to the special election. 
City clerk Montero is anticipating the elections with great optimism. "We always have great candidates, I think the community should be proud of that fact," Montero said. 
Lunde is leaving behind a legacy of reduced crime rates and increased diversity in Brooklyn Park. He hopes his successor can be a leader that takes into account the diverse voices of Brooklyn Park. "I just think that people need to want to be mayor of everyone, not just their groups," he said. 
Lunde will be transitioning out of his role in the middle of his third term as mayor. In the interim he is preparing the council for transition. As he anticipates his new role, he is looking to hire two full time policy aides for his office in Hennepin County. 
As the Covid-19 pandemic continues, it is a unique time for public servants to be governing. City clerk Montero anticipates a smooth transition. "Mayor Lunde has been a great mayor for the city of Brooklyn Park," he said. "I think he will leave the city in a great place". 
Mshale will continue to update readers as information regarding the special election is released.  
Cynthia is a graduate of the University of Minnesota School of Journalism. She has interned at Mshale and Voice of America and previously worked at the Minnesota Daily. She recently returned from Seoul, South Korea where she was an English educator.





(1 votes, average: 5.00 out of 5)


Loading...