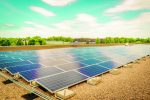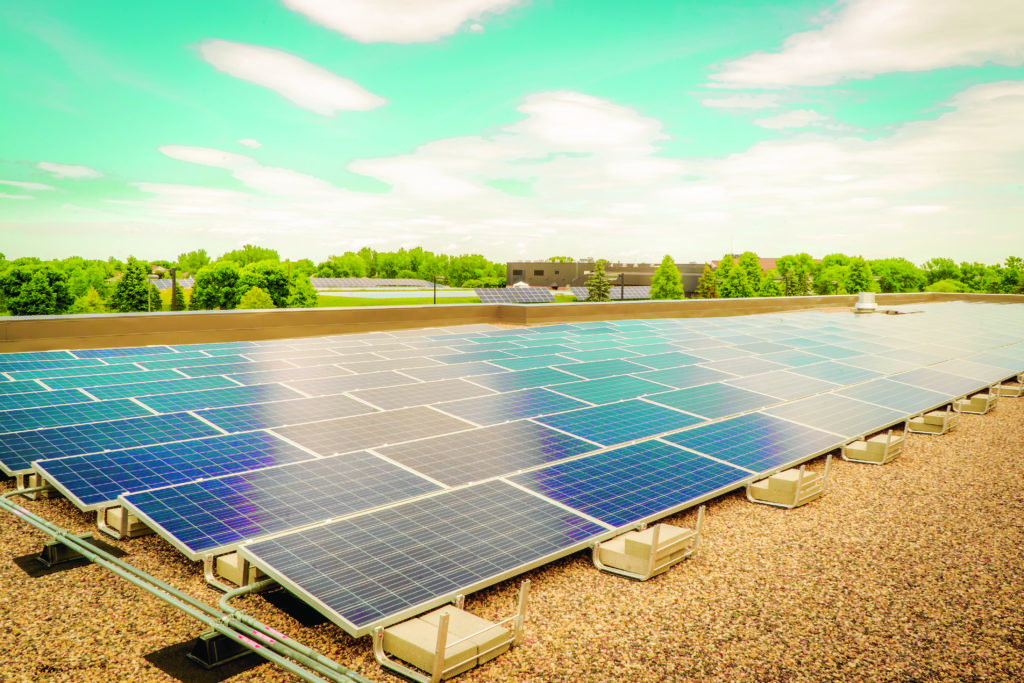 Brooklyn Park voters will be back at the polls as early as April 13 to elect a new mayor in a special election. The city's attorney Jim Thomson laid out two possible dates for the election at a council meeting on Monday. During a presentation to the council, the city attorney said the city has to follow state law regarding when special elections can be held.
April 13 will be either the special election day or primary election day. Should April 13 turn out to be a primary day, then the special election will be held on August 10.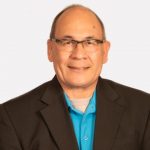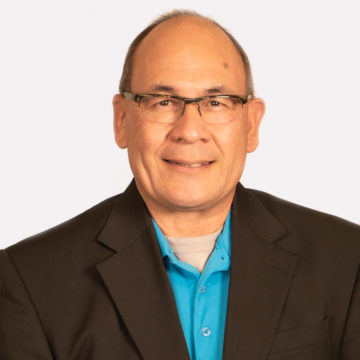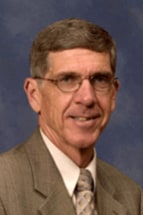 Current mayor Jeff Lunde, who was elected to the county commission in November, will tender his resignation as early as this weekend that will be effective January 3. According to Thompson, this will allow the council to accept his resignation at its regularly scheduled council meeting on December 14 and declare a vacancy and order a special election at its next meeting on January 4.
On January 4 when the council orders a special election, a notice will be published on January 14 announcing the candidate filing period, which will be February 2 to February 16. Absentee voting for the primary will begin on February 26 for the April 13 primary.
After the April 13 primary, absentee voting for the August 10 special election will begin on June 25.
As of the time of this writing, two candidates have announced their candidacy.
City Clerk Devin Montero, responding to a question from council members put the total cost for both elections at $80,000.
Key dates
Dec. 14, 2020 – Brooklyn Park City Council expected to accept the resignation of Mayor Jeff Lunde effective Jan. 3, 2021.
Jan. 4, 2021 – Council declares mayor's seat vacant and orders special election.
Feb. 2-Feb. 16 – Candidate filing period.
Feb. 26 – Absentee voting begins for primary or special election on April 13.
April 13 – Primary or special election.
June 25 – Absentee voting begins for August 10 special election if April 13 was a primary election.
Aug. 10 – Special election if there was a primary in April 13.

Born and raised in Kenya's coastal city of Mombasa, Tom is the Founder, Editor-in-Chief and Publisher of Mshale which has been reporting on the news and culture of African immigrants in the United States since 1995. He has a BA in Business from Metro State University and a Public Leadership Credential from Harvard's Kennedy School of Government. He was the original host of Talking Drum, the signature current affairs show on the African Broadcasting Network (ABN-America), which was available nationwide in the United States via the Dish Network satellite service. On the show, he interviewed Nobel laureates such as 2004 Nobel Peace prize winner, Professor Wangari Maathai, the first woman from Africa to win the peace prize and heads of states. Tom has served and chaired various boards including Global Minnesota (formerly Minnesota International Center), the sixth largest World Affairs Council in the United States. He has previously served as the first Black President of the Board of Directors at Books for Africa. He also serves on the boards of New Vision Foundation and the Minnesota Multicultural Media Consortium. He has previously served two terms on the board of the United Nations Association. An avid runner, he retired from running full marathons after turning 50 and now only focuses on training for half marathons.





(1 votes, average: 4.00 out of 5)


Loading...