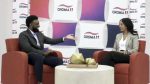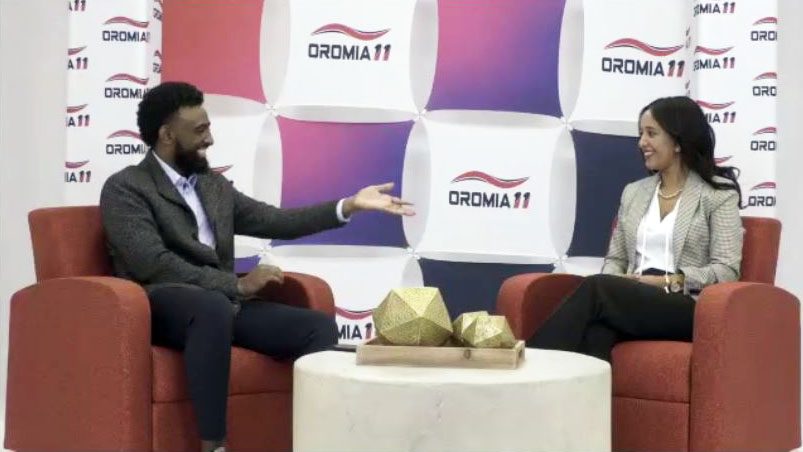 A consortium of Oromo business owners and community leaders today launched a Minneapolis based news and entertainment television network that will be beamed globally with programs showcasing original programming from the Twin Cities, Ethiopia and other markets.
During a Zoom news conference to mark the launch, the new network's general manager Safi Geleto said "we don't have enough [platforms]. There's so much yet to be told. Many stories die with elders."
Geleto said initial programming will be delivered digitally on platforms like Facebook and the network's website with a plan to move to satellite delivery within the next six months.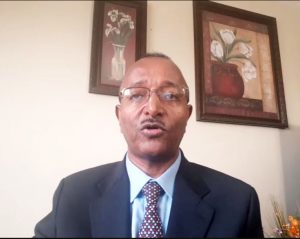 The Oromo who number over 50 million globally inhabit Ethiopia, Kenya and Somalia with the largest concentration outside of Africa being in Minnesota.
Programming will originate from its main studio in Minneapolis. The studio will be named Hachalu Hundessa, in honor of the Ethiopian musician who was shot dead while driving in Addis Ababa last June. Hundessa was considered a powerful political voice of the Oromo people. A painting by Twin Cities Oromo artist Binyam Raba was unveiled at the launch.
Also appearing virtually at the news conference was Lea Hargett, the former president and CEO of the Minnesota Black Chamber of Commerce and a principal at JOG Associates LLC, who described the launch as an "important first step."
You can view Oromia 11 at this link.

Bethel is a general assignment reporter and photojournalist at Mshale. She is based in Atlanta.





(2 votes, average: 3.50 out of 5)


Loading...