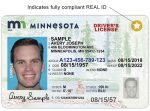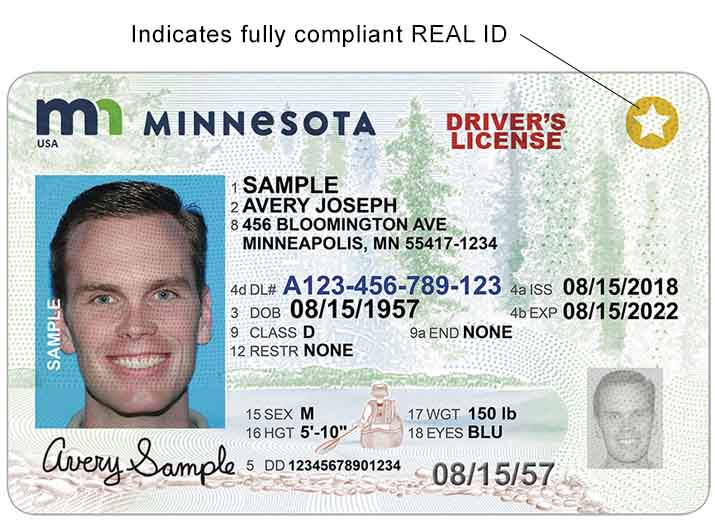 Minnesotans who have expired driver's licenses or IDs, or will have theirs expiring by March 1, must ensure they renew them, the Minnesota Department of Public Safety Driver and Vehicle Services division announced on Wednesday. They must renew by March 31
DPS said in a release to the media that additional extensions are not possible under current law. Minnesota Gov. Tim Walz last year, as he exercised his emergency powers during the COVID-19 pandemic, granted an extension to nearly 300,000 Minnesotans whose diver's licenses and IDs were set to expire between March 13, 2020 and Feb. 28, 2021. The extension was necessary as many state offices and renewal centers closed due to the pandemic.
DPS-DVS said in a statement that it is mailing letters to every cardholder whose credential will expire March 31, 2021, to serve as a second renewal notice. Standard driver's license renewal notices continue to be sent to all Minnesotans with expiring credentials.
One can renew their driver's license or ID online if their address has not changed.
Anyone who does not renew their driver's license by their expiration date will lose their driving privileges until they renew.
"Minnesotans rely on their driver's license for vital aspects of their lives. We do not want anyone to experience a lapse in driving privileges, because they didn't renew by their license's expiration date," DPS-DVS Director Emma Corrie said.
Below are your options:
Renew a standard driver's license online at drive.mn.gov.

This convenient option is available for standard driver's licenses or ID cards that do not require name, address, signature or driver's license number changes. A person's record is updated as soon as the online application is complete.

Renew in person at a regional DVS exam station, deputy registrar or driver's license agent office.

Minnesotans must use this option to make changes to their driver's license or ID card or apply for a REAL ID or enhanced driver's license or ID card. Customers are strongly encouraged to pre-apply online at mn.gov before visiting their local office.
Most regional DVS exam stations accept driver's license renewals and applications on a first-come-first-served basis. No appointments are required. Customers check into a virtual lobby and wait in their vehicle until they receive a text that it is their turn.
Deputy registrar and driver's license agent offices are independently owned and operated. Many require appointments for all services and have limited appointments available. Locations and service information are on the DPS-DVS website.
Processing Times
DPS-DVS updates current processing times weekly online. Here are the license and ID card processing times as of Jan. 20, 2021:
Standard licenses and ID cards: processing standard applications from Dec. 15, 2020.
REAL ID-compliant licenses and ID cards: processing REAL ID applications from Dec. 14, 2020.
Enhanced driver's licenses and ID cards: processing enhanced applications from Dec. 11, 2020.
Minnesotans can track their driver's license online at drive.mn.gov by selecting Where's My License and entering their driver's license number.  





(No Ratings Yet)


Loading...