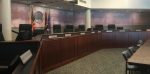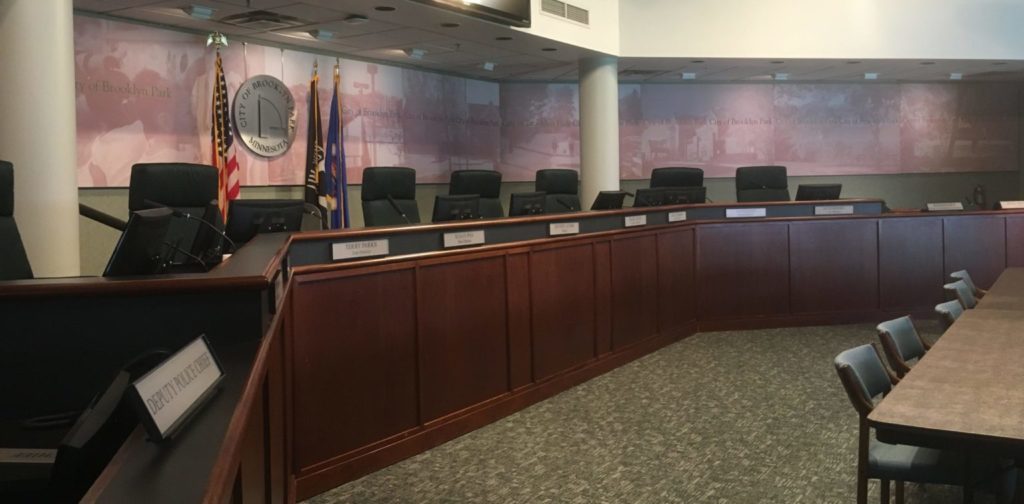 Absentee voting for the April 13 special primary election for Brooklyn Park mayor will start tomorrow (Feb. 26, 2021). The deadline to file to run for mayor was February 16 and more than two candidates filed necessitating a primary on April 13 to narrow the field to two.
The two top candidates on April 13 will advance to the August 10 special election.
You can read more about the candidates that have filed at this previous Mshale story.
From the City of Brooklyn Park on the absentee voting process:
The in-person and mail-in absentee voting period for the 2021 Special Primary Election is February 26 – April 12.
The in-person absentee voting office will be held at City Hall, 5200 85th Ave N. during business hours, Monday-Friday 8am to 4:30pm.
You can apply for an Absentee Ballot by:
Once completed and signed, return your absentee ballot application as soon as possible to Hennepin County by:

Mailing to the Hennepin County Elections Government Center
300 S. 6th St MC 012 Minneapolis MN 55487-0012
Or emailing it to hc.vote@hennepin.us
This information is available at: brooklynpark.org/elections/#2021-special-election.





(No Ratings Yet)


Loading...