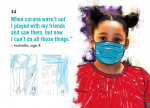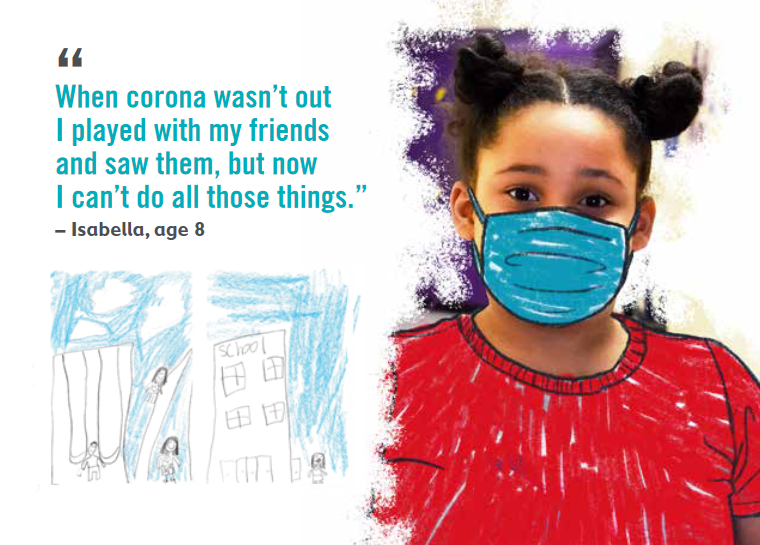 The first shipment of the much-awaited Johnson & Johnson COVID-19 vaccine arrived in Minnesota this week and was received by Governor Tim Walz. The state received 45,200 doses. The Johnson & Johnson vaccine is the third vaccine authorized by the Food and Drug Administration to help stop the coronavirus pandemic.
The shipments come in the wake of rankings from the Centers for Disease Control which indicate Minnesota is 3rd among states for the percentage of doses received that have been administered.
Minnesota providers have administered more than 1.4 million doses to almost 930,000 Minnesotans. More than 54% of Minnesotans 65 and older and 56% of K-12 educators and child care workers have gotten at least their first dose.
"This is an exciting development. We now have three vaccines available that are safe and highly effective in preventing severe disease, hospitalization, and death," said Governor Walz. "The Johnson & Johnson vaccine will help our state quickly provide immunity and get us one step closer to ending this pandemic. We know we need broad community protection before we can get back to the normal, enjoyable parts of life we have missed, and the way we get there is by getting as many people vaccinated as quickly as possible. Everyone who has the opportunity to get this shot should take it."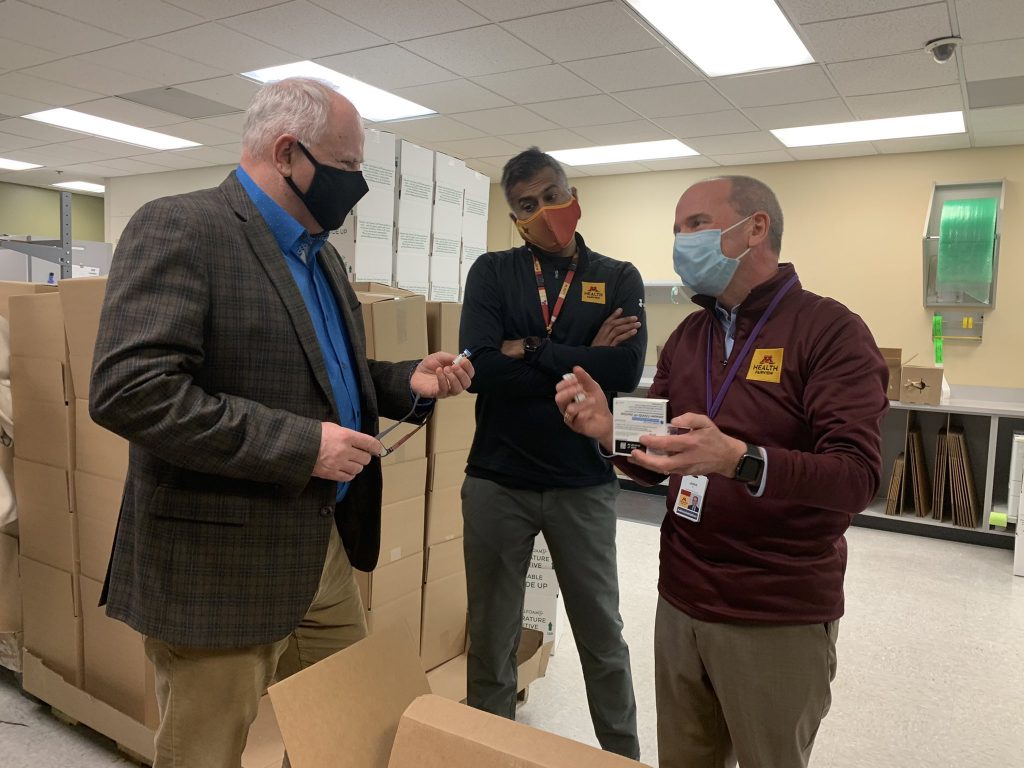 Minnesota, best state for children during pandemic
The high ranking from the CDC for Minnesota come in the wake of a report from the Save the Children organization that said the state was best for children during the coronavirus pandemic.
Minnesota came in first followed by Utah and Washington. The report analyzed four months of data the U.S. Census Bureau's Household Pulse Survey. The survey was launched last year to study the social and economic effects of the COVID-19 pandemic.
According to Save the Children, using responses from households with children under the age of 18 that responded to the Census Bureau's survey, it used three factors from the survey to rank states: 1.) Food scarcity 2.) Lack of access to tools for remote learning and 3.) Difficulty paying for household items.
The report said even with the states like Minnesota where children are doing well amid the pandemic, children in Black and Hispanic families have been disproportionately impacted by the pandemic, with those households being twice as likely as white families to lack enough food.
You can read the full report here.





(1 votes, average: 5.00 out of 5)


Loading...