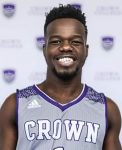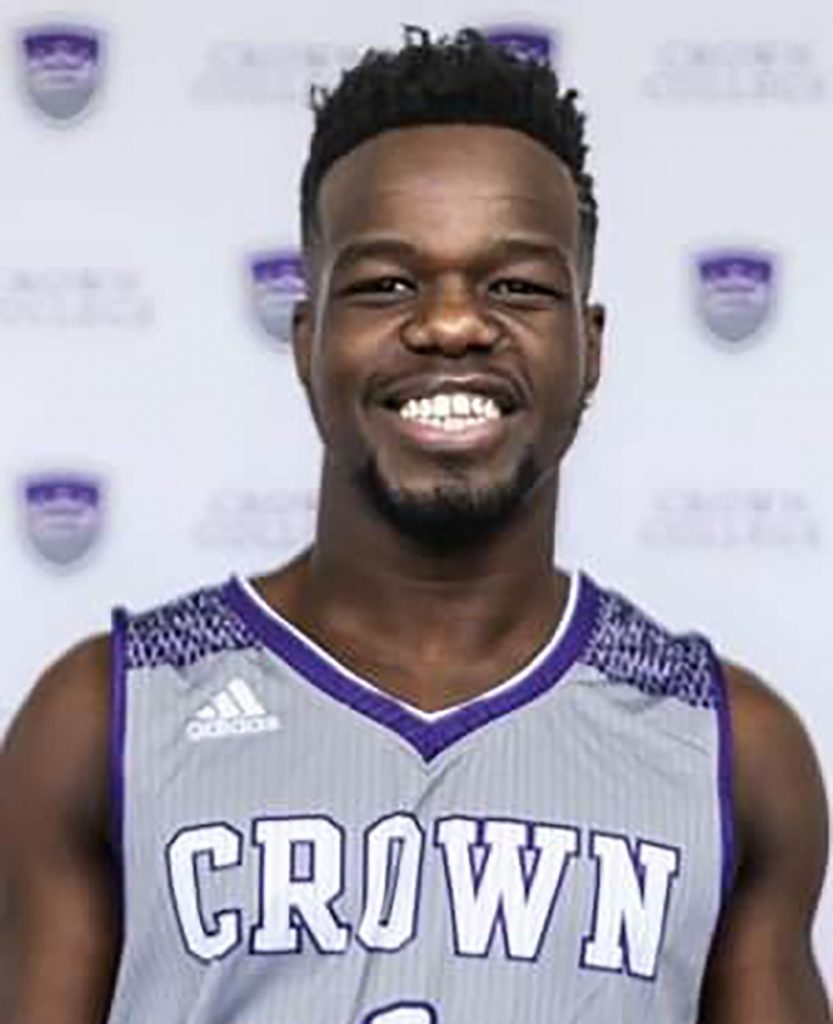 The search for 26-year-old Kenyan-American, Keegan Oyugi, of St. Bonifacius who has been missing since June 12 has turned into a vehicle accident investigation after his body was recovered in Savage Tuesday morning (June 29).
His car appears to have veered off the highway near Hwy. 13 and Hwy. 101 in Savage. Further investigations are continuing.
Related: Prayer vigil planned for missing Keegan Oyugi found in Savage
Related: Family of missing Kenyan-American Keegan Oyugi calls for investigation to be moved to larger agency
Since he went missing, Kenyans in Minnesota in collaboration with Minnesota United, a volunteer search and rescue organization, have been conducting almost daily searches within a five-mile radius of where his cell phone was last pinged the afternoon of June 12.

Lillian Otieno, co-chair of Minnesota Kenyans Association, said in a WhatsApp message to Kenyans who have been helping search for Oyugi "The family has met with Minnetrista Police Department and BCA and they have confirmed that the car found today was Keegan's car and Keegan was identified as the only occupant in the car. The Hennepin medical examiner's office has taken over for official identification."

Born and raised in Kenya's coastal city of Mombasa, Tom is the Founder, President and Publisher of Mshale. As the founder, he did a lot of the reporting during the humble beginnings of the newspaper. While he still does the occasional reporting, he now concentrates on the publishing side of the news operation. Tom was also the original host of Talking Drum, the signature current affairs show on the African Broadcasting Network (ABN-America), which was available nationwide in the United States via the Dishnetwork satellite service. On the show, he interviewed Nobel laureates such as 2004 Nobel Peace prize winner, Professor Wangari Maathai, the first woman from Africa to win the peace prize and heads of states such as the president of The Gambia, Yahya Jammeh at State House, Banjul. Tom has served and chaired various boards including Global Minnesota (formerly Minnesota International Center), the sixth largest World Affairs Council in the United States. He has previously served as President of the Board of Directors of Books for Africa, the largest shipper of donated books to Africa. He also serves on the boards of New Vision Foundation and the Minnesota Multicultural Media Consortium. Tom also served two terms on the board of the United Nations Association. He retired from running full marathons after turning 50 and now only focuses on half marathons.





(3 votes, average: 4.33 out of 5)


Loading...