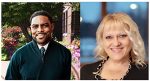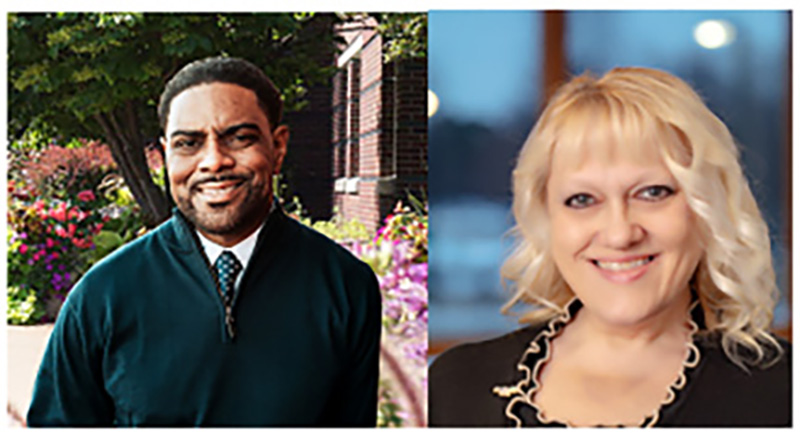 With less than a month to go before the August 10 Special Election for Mayor of Brooklyn Park, the two candidates that emerged from the April 13 special primary election will debate tonight at 6:30 p.m. in an event moderated by Maple Grove Mayor Mark Steffenson.
The North Metro Mayors Association is hosting the event and will be the first encounter in this format between the two candidates Hollies Winston and Lisa Jacobson since the special election.
The event comes as voters have started casting ballots through early voting and there is no indication if any other debate or forum is planned. Early voting ends on August 9.
Here are some of the ways you can watch and follow tonight's forum:





(1 votes, average: 5.00 out of 5)


Loading...