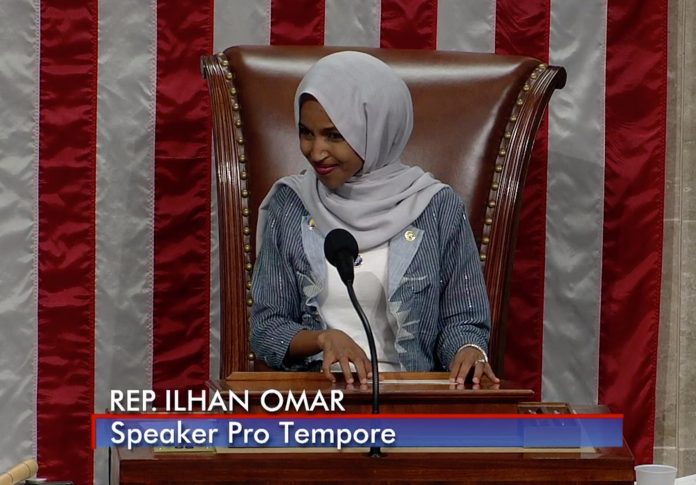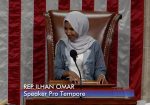 Fire safety in public housing in Minneapolis might be a reality soon as will bike parks in Brooklyn Center as a result of Congresswoman Omar advancing of over $14 million in funding for nine community projects in her district through the appropriations process.
An early morning fire at the Cedar High Apartments on November 27, 2019 killed five people. The building owned by the Minneapolis Public Housing Authority and built over 50 years ago had no sprinklers. Rep. Omar's funding request includes $2 million for sprinkler updates.
Sabathani Community Center in south Minneapolis, a major cultural asset, is a 100-year-old institution that serves over 30,000 people through programs and services primarily for the Black and Latino communities. Through Rep. Omar's funding appropriation request it will receive $500,000 to help with infrastructure and weatherization improvements.
The other projects include;
Funding for a new Hennepin Healthcare Clinic on East Lake Street
Skills training for clean energy careers
New workforce training in South Minneapolis
Funding for the Minneapolis American Indian Center
A new recreation and arts building in North Commons Park
Funding for the Waadag Commons apartments in Seward
The $14 million funding announced by Rep. Omar's office is in addition to the $30 million in transportation funding for the district that she advanced last week and the $1M investment in food incubators at the Northside Economic Opportunity Network (NEON), bringing the total to $46.9M for the district.
The appropriations that Rep. Omar has advanced are expected to pass as part of President Biden's $3.5 trillion budget plan.
"I believe in cogovernance," said Rep. Omar in a statement. "Every day I fight to make sure that people from all corners of the 5th District have a shot at the American Dream. And this funding will go a long way to making that possible. The projects invest in the communities that were hit the hardest by both the pandemic and social unrest in the past year by addressing joblessness and housing insecurity. They also invest in the clean energy jobs of the future, and provide funding for updated sprinkler systems so that we can avoid deadly fires like the Cedar-Riverside high-rise fire of 2019. I will continue to fight to make sure Minnesotans have the resources they need to thrive."

Born and raised in Kenya's coastal city of Mombasa, Tom is the Founder, Editor-in-Chief and Publisher of Mshale which has been reporting on the news and culture of African immigrants in the United States since 1995. He has a BA in Business from Metro State University and a Public Leadership Credential from Harvard's Kennedy School of Government. He was the original host of Talking Drum, the signature current affairs show on the African Broadcasting Network (ABN-America), which was available nationwide in the United States via the Dish Network satellite service. On the show, he interviewed Nobel laureates such as 2004 Nobel Peace prize winner, Professor Wangari Maathai, the first woman from Africa to win the peace prize and heads of states. Tom has served and chaired various boards including Global Minnesota (formerly Minnesota International Center), the sixth largest World Affairs Council in the United States. He has previously served as the first Black President of the Board of Directors at Books for Africa. He also serves on the boards of New Vision Foundation and the Minnesota Multicultural Media Consortium. He has previously served two terms on the board of the United Nations Association. An avid runner, he retired from running full marathons after turning 50 and now only focuses on training for half marathons.





(1 votes, average: 5.00 out of 5)


Loading...