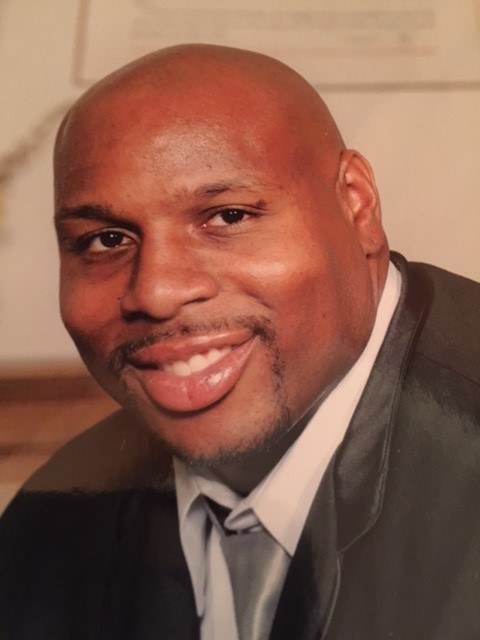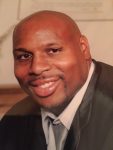 The City of Brooklyn Park announced Tuesday that the city has hired its first racial equity, diversity and inclusion (REDI) manager.
Dr. Marcellus Davis, until recently the director of equity and engagement for the White Bear Lake Area Schools and a resident of Brooklyn Park, will lead the city's recently created position of Racial Equity, Diversity & Inclusion Manager (REDI). He will start November 3, according to a statement from the city.
Assistant City Manager Wokie Freeman-Gbogba said the city is focused on advancing racial equity and diversity. She said Davis will provide the strategic leadership that will facilitate policy and program changes to "achieve better outcomes for all in our community."
Davis is expected to be a thought-leader and change agent, engaging with the city's leadership on strategies to eliminate Brooklyn Park's racial and place-based disparities. The position was first advertised on April 2021 as organizations around the country grappled with the racial reckoning that followed the killing of George Floyd in Minneapolis by that city's police, an issue that is front and center in the city's municipal elections in November.
Davis in a previous role was an adjunct professor at St. Cloud State University where he taught courses on oppression, race, and racism, according to his LinkedIn profile.
In a statement released by the city, Davis said he is eager to serve the residents of the city in achieving equitable outcomes for everyone. "I look forward to collaborating and working in tandem with Brooklyn Park residents in building and defining community. We got work to do," he said.

Born and raised in Kenya's coastal city of Mombasa, Tom is the Founder, President and Publisher of Mshale. As the founder, he did a lot of the reporting during the humble beginnings of the newspaper. While he still does the occasional reporting, he now concentrates on the publishing side of the news operation. Tom was also the original host of Talking Drum, the signature current affairs show on the African Broadcasting Network (ABN-America), which was available nationwide in the United States via the Dishnetwork satellite service. On the show, he interviewed Nobel laureates such as 2004 Nobel Peace prize winner, Professor Wangari Maathai, the first woman from Africa to win the peace prize and heads of states such as the president of The Gambia, Yahya Jammeh at State House, Banjul. Tom has served and chaired various boards including Global Minnesota (formerly Minnesota International Center), the sixth largest World Affairs Council in the United States. He has previously served as President of the Board of Directors of Books for Africa, the largest shipper of donated books to Africa. He also serves on the boards of New Vision Foundation and the Minnesota Multicultural Media Consortium. Tom also served two terms on the board of the United Nations Association. He retired from running full marathons after turning 50 and now only focuses on half marathons.





(No Ratings Yet)


Loading...