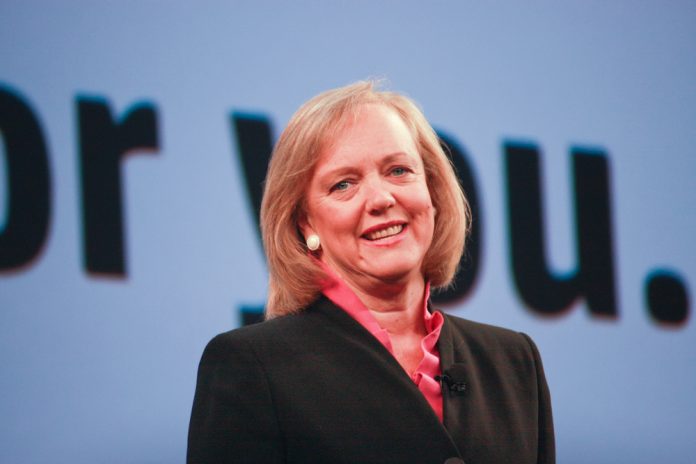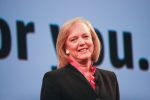 President Biden on Wednesday announced he has nominated former Hewlett-Packard Chief Executive Meg Whitman as U.S. ambassador to Kenya.
Whitman, a Republican, gave $500,000 to the Biden Victory Fund during last year's presidential campaign after endorsing Biden at the virtual Democratic Convention.
"I'm a longtime Republican and a longtime CEO. And let me tell you, Donald Trump has no clue how to run a business, let alone an economy," Whitman said as she endorsed Biden.
Whitman ran unsuccessfully for governor of California against Jerry Brown in 2010, spending a record $144 million of her own money.
The White House when making the announcement noted her many achievements as a business leader, including her nomination into the Bay Area Business Hall of Fame and the U.S. Business Hall of Fame.
Whitman received a B.A. from Princeton University and an M.B.A. from Harvard University. She received an Honorary Doctor of Business Practice from Carnegie Mellon University. She is a recipient of the Alumni Achievement Award from Harvard Business School and was awarded the Corporate Citizenship Award by the National Action Council for Minorities in Engineering, Inc.
Prior to becoming Hewlett Packard CEO, she was CEO of e-commerce giant eBay.
Whitman's nomination requires Senate confirmation and if confirmed will take over from Eric Kneedler, who became chargé d'affaires ad interim at the US embassy in Nairobi in January.
U.S. Secretary of State Antony Blinken was in Kenya in November as part of a three-nation Africa tour where he reiterated Kenya as a strategic partner of the United States.





(No Ratings Yet)


Loading...