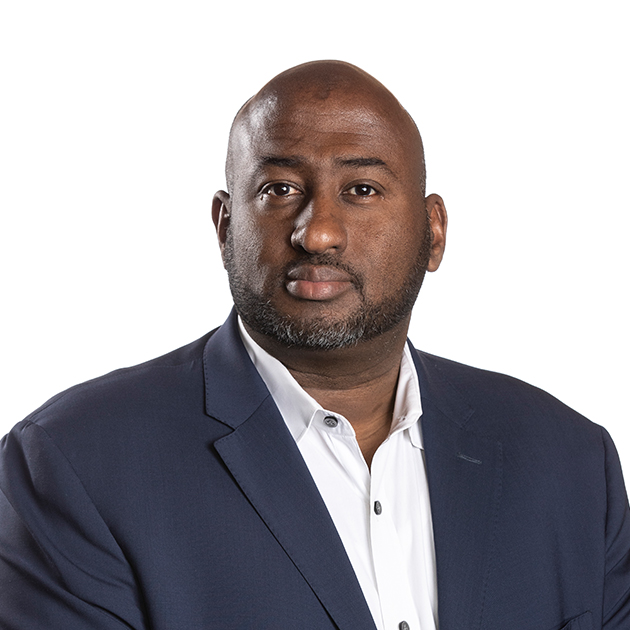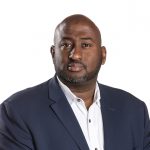 Siad Ali, a member of the Minneapolis Board of Education, will not seek re-election to the board next year after serving two terms, he announced Thursday.
Ali, whom many in the African immigrant community view as a trailblazer, has not ruled out a run for a different office.
"My brother I have not made any other decisions right now besides this one," Ali told Mshale on Thursday.
Ali was elected in 2014 as the Minneapolis school board's second Somali ever elected. He was reelected in 2019.  Since then, many other Somali Americans have been elected to various school boards in the metro area.
During his tenure, Ali introduced board resolutions affirming Minneapolis Public Schools as a "welcoming and safe district for immigrants and Muslims" and worked to increase teacher diversity through intensive recruitment efforts and retention of culturally-diverse staff.
Ali, whose day job is as senior advisor and outreach director for U.S. Senator Amy Klobuchar, thanked Minneapolis voters for trusting him to represent them at the board.
About 4,000 students in the Minneapolis Public Schools, the state's third largest, self-identify as Somali and Director Ali has been the only Somali director on the nine-person elected board since his election. It is not clear yet whether another Somali American might emerge to run to take over from Ali.
"I would encourage others to lead and represent our communities and bring their perspective and leadership to our Minneapolis Public School Board," Ali said.  "I truly appreciate the support, endorsements, and collaboration that everyone provided me during the last seven years."

Born and raised in Kenya's coastal city of Mombasa, Tom is the Founder, President and Publisher of Mshale. As the founder, he did a lot of the reporting during the humble beginnings of the newspaper. While he still does the occasional reporting, he now concentrates on the publishing side of the news operation. Tom was also the original host of Talking Drum, the signature current affairs show on the African Broadcasting Network (ABN-America), which was available nationwide in the United States via the Dishnetwork satellite service. On the show, he interviewed Nobel laureates such as 2004 Nobel Peace prize winner, Professor Wangari Maathai, the first woman from Africa to win the peace prize and heads of states such as the president of The Gambia, Yahya Jammeh at State House, Banjul. Tom has served and chaired various boards including Global Minnesota (formerly Minnesota International Center), the sixth largest World Affairs Council in the United States. He has previously served as President of the Board of Directors of Books for Africa, the largest shipper of donated books to Africa. He also serves on the boards of New Vision Foundation and the Minnesota Multicultural Media Consortium. Tom also served two terms on the board of the United Nations Association. He retired from running full marathons after turning 50 and now only focuses on half marathons.





(No Ratings Yet)


Loading...